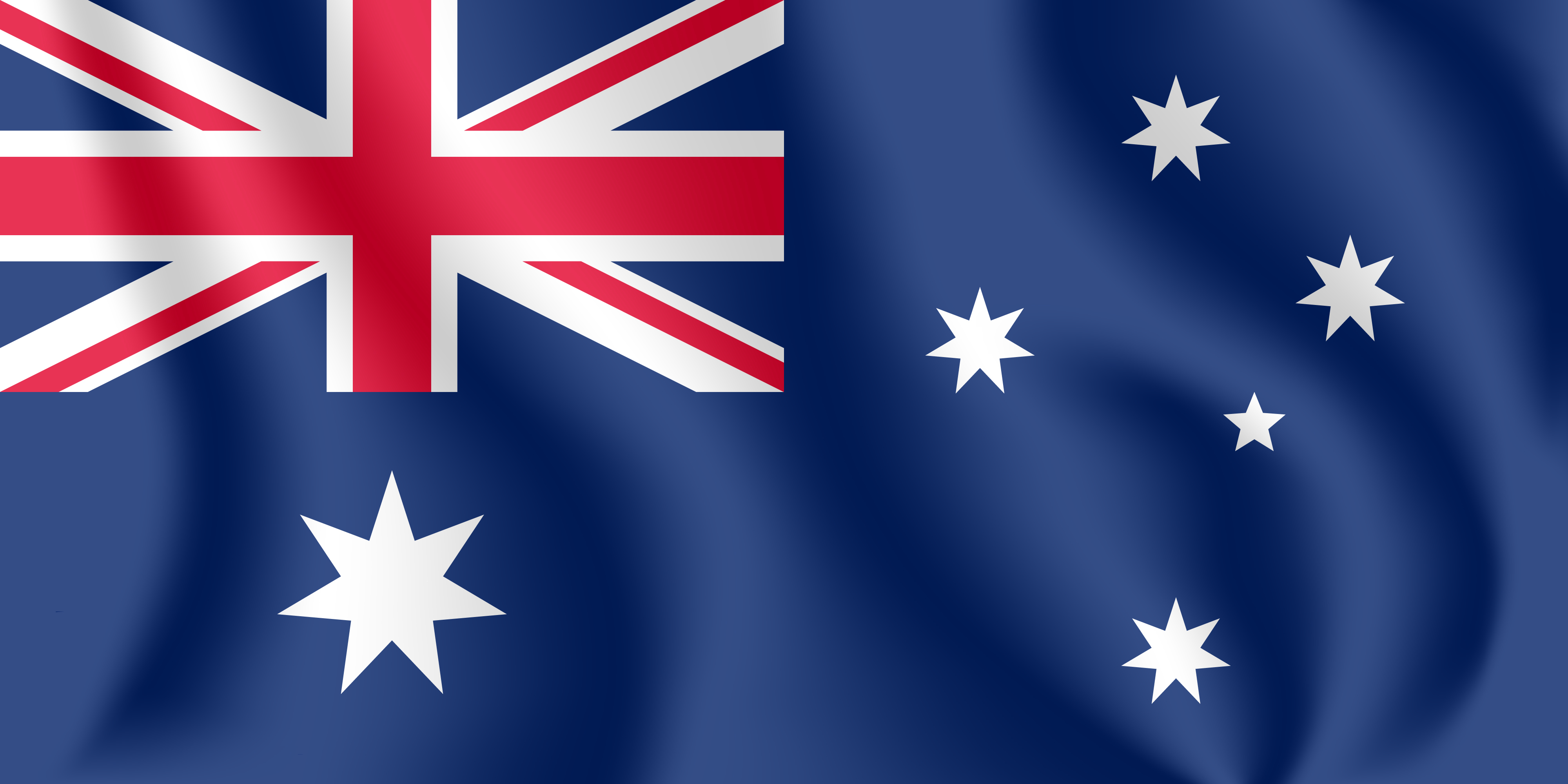 July 29, 2020
Buy Australian Made Predictive Diallers for Business Continuity
The cry to 'buy Australian Made' is significantly more than a call for patriotism in regard to predictive dialler technology. More to the point, its about the value an Australian Predictive Dialler service can bring to the table – for companies to both generate new revenue and retain customers.  This is of particular importance, when you consider that a predictive dialler is often business-critical technology for many organisations.
Australian Vendors add Unique Value
An apparent outcome of the COVID 19 pandemic, is that vendors of Australian Made predictive diallers have proved to have greater capacity to deliver quality engagement with clients on a local basis – and across multiple touch points.
Moreover, Australian Made vendors are able to provide their clients with significant value through;
Affordability
Rapid Response Local Support
Continuous Upgrades & Customisation to suit the Australian marketplace
Multiple Touch-Point Vendor Engagement with Senior Technology and Business Executives
Easy Adoption of Cloud Services
Business Continuity as a result of;

Quality Cloud Services
Australian-based Cloud Infrastructure & VoIP
Australian Support Services
Affordability
Vendors of Australian Made predictive diallers tend to have cost advantage over other vendors from countries such as the USA and the UK; resulting in quality cloud services delivered at an affordable price.
Reduce Telco Costs
In addition to the provision of software, cloud dialler services incorporate telecommunications services such as VoIP. As a result, its likely that you will be able to earn highly competitive call rates with your Australian cloud services provider.
Rapid Response Local Support
Australian Made vendors more often than not support their cloud dialler services with a locally based, technical support desk.
The value of Australian-based technicians was none more apparent than during the height of the COVID 19 crisis; whereby the over-night closure of overseas call centres lead to many foreign-owned ICT companies (and for that matter, Australian vendors that had shifted its support services off-shore) struggling to properly service accounts, and hence respond in a timely manner. Conversely, albeit Australian based support teams were under the hammer, the general consensus is that they coped well under extreme pressure.
Continuous Upgrades & Customised Development
Regular software upgrades and customisation that delivers greater performance should be an expectation when choosing an Australian Made predictive dialler. Likewise, such upgrades are more or less guaranteed to meet the regulatory requirements of the Australian marketplace.
Furthermore, the continuous improvement of Aussie predictive diallers can be released with immediacy – having no requirement for global considerations in regard to software releases.
Multiple Touch Vendor Engagement
Importantly, Australian Made predictive dialler vendors have the capacity to develop meaningful, locally-based relationships across all business disciplines; translating to the development of mutually rewarding partnerships, and subsequent promotion of continuous improvement.
Easy Adoption
The good news for business leaders, is that Australian Made, cloud-based predictive diallers can be activated with immediacy. Likewise, diallers can be activated as either a stand-alone cloud service or used in conjunction with incumbent call centre software.
Business Continuity
Above all, buy Australian Made Predictive Diallers for Business Continuity.  When it comes ICT services, Business Continuity is paramount, and predictive diallers are no exception.
Business continuity imperatives include;
Multi-layered cloud infrastructure with redundancy to ensure sustained stability and crystal clear voice ie;

Data Centres
VoIP
Sufficient cloud infrastructure and software resources to facilitate scalability across many sites.

Proprietary software (as against diallers built on open-source software or a reseller of a foreign dialler) that ultimately provides a means of facilitating;

A broad knowledge-base across support staff
The capacity to efficiently investigate and resolve technical issues that may arise as a result of the ebbs and flows of running a call centre.
Contemporary software status as a direct outcome of continuous software upgrades to meet the demands of the Australian marketplace.

Local Technical Support Service Desk with Level 1 & 2 support
Rapid Response & Adept Technical Support personnel
Logical, process driven, Account Management
What to Look for in an Australian Vendor
Quality Australian dialler vendors are able to deliver service excellence through the supply of cloud technology and relationships that are able to nurture business relationships to enhance the performance of your organisation.
Buy Australian Predictive Diallers & Gain Competitive Advantage.
Mandatory Predictive Dialler functions include;
Multiple Dialler modes
Agent Scripts
Call Wrap-Ups
PCI DSS Compliance Call Recording:
Call Monitoring
Call-Back Capability
Work from Home/Anywhere Capability
Agent KPI Self-Management
Supervisor Report Dashboard
Supervisor Control Management
Mutually Rewarding Business Relationships
Further items to add to your shopping list include;
Affordability
An Australian Made vendor that demonstrates an understanding of your industry sector, and indeed how companies within the sector operates
Knowledge of Industry Sector Compliance & Regulations
Proprietary Software as described in the text above
The ability the vendor has to look "under the bonnet" of the service offering – due largely to the development of proprietary software that enables vendors to efficiently investigate technical issues –  and thereby deliver service excellence. Short of this capability, vendors needing to "re-boot" the cloud service as a default can be problematic as data and system records can be lost in the process
The ability for the vendor to develop mutually rewarding relationships that exceed that of simply being a technology supplier.
Australian Made Delivers Service Excellence
The COVID 19 crisis has produced many positives for Australian ICT vendors. For instance, Australian dialler companies that have invested in the local development and support of cloud services, have been able to successfully support their services with their Australian based technical support, and therefore deliver service excellence against adversity.
As the Covid 19 pandemic prevails, companies that choose an Australian predictive dialler service will be well-positioned to gain a competitive edge over their competitors – having gained the capacity to drive business performance via contemporary software that is backed by highly responsive and competent support services.
Buy Australian Made Predictive Diallers to Improve Performance
The ability to engage with customers in an accurate, timely and consistent manner is fast becoming 'business critical'. Moreover, generating growth, and equally securing your customer-base in these challenging times is now  paramount.
Moreover, companies that equip their customer-facing teams with advanced technology such as predictive diallers, will have the capacity to better deal with the uncertainty ahead of us all.
Adopt Australian Made Predictive Diallers to gain extraordinary capabilities. Above all, improve productivity as result of gaining agent talk-time of around 45 to 50 minutes every hour!
learn more: www.smartcombusiness.com