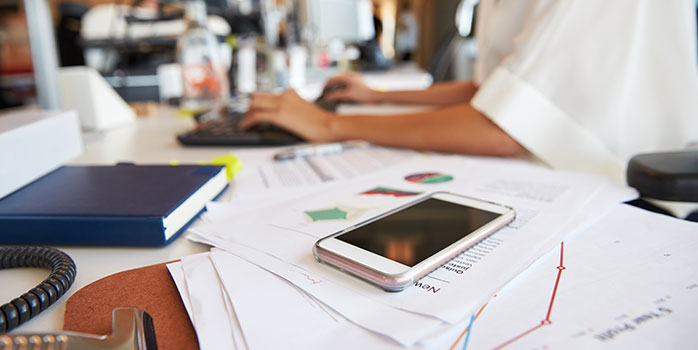 May 13, 2019
Cutting through the jargon associated with a cloud-based business phone system.
The IT jargon associated with a cloud-based business phone system can be over-complicate what is largely a straight-forward decision-making process.
Navigating through the jargon can be a challenge, and no doubt the unprecedented demand for cloud phone systems via the Internet has exacerbated the process. For instance, vendors use different terms to describe what is essentially the same thing ie; Hosted PBX, , Virtual PBX, VoIP PBX, and even Internet PBX.
For clarity, 'Cloud' phone systems are hosted as a virtualised environment in a secure data centre; with VoIP configured to carry voice traffic. Access to the service is simply via your internet connection. In contrast, tradition business phone systems are installed at your office, and require VoIP or ISDN lines to be configured to the system.
Call it what you like, office phone systems remain business critical technology.
Smartcom – we talk business when it comes to IT.
Glossary:
ISDN: (Integrated Services Digital Network) – used for traditional phone lines which is soon to be obsolete.
PBX: (Public Branch Exchange) – a term used for a Phone System.
Virtualisation: creation a software-based, or virtual representation of applications, servers, storage and networks.
VoIP: (Voice over Internet Protocol) – phone calls made over an internet connection, as against traditional phone lines.