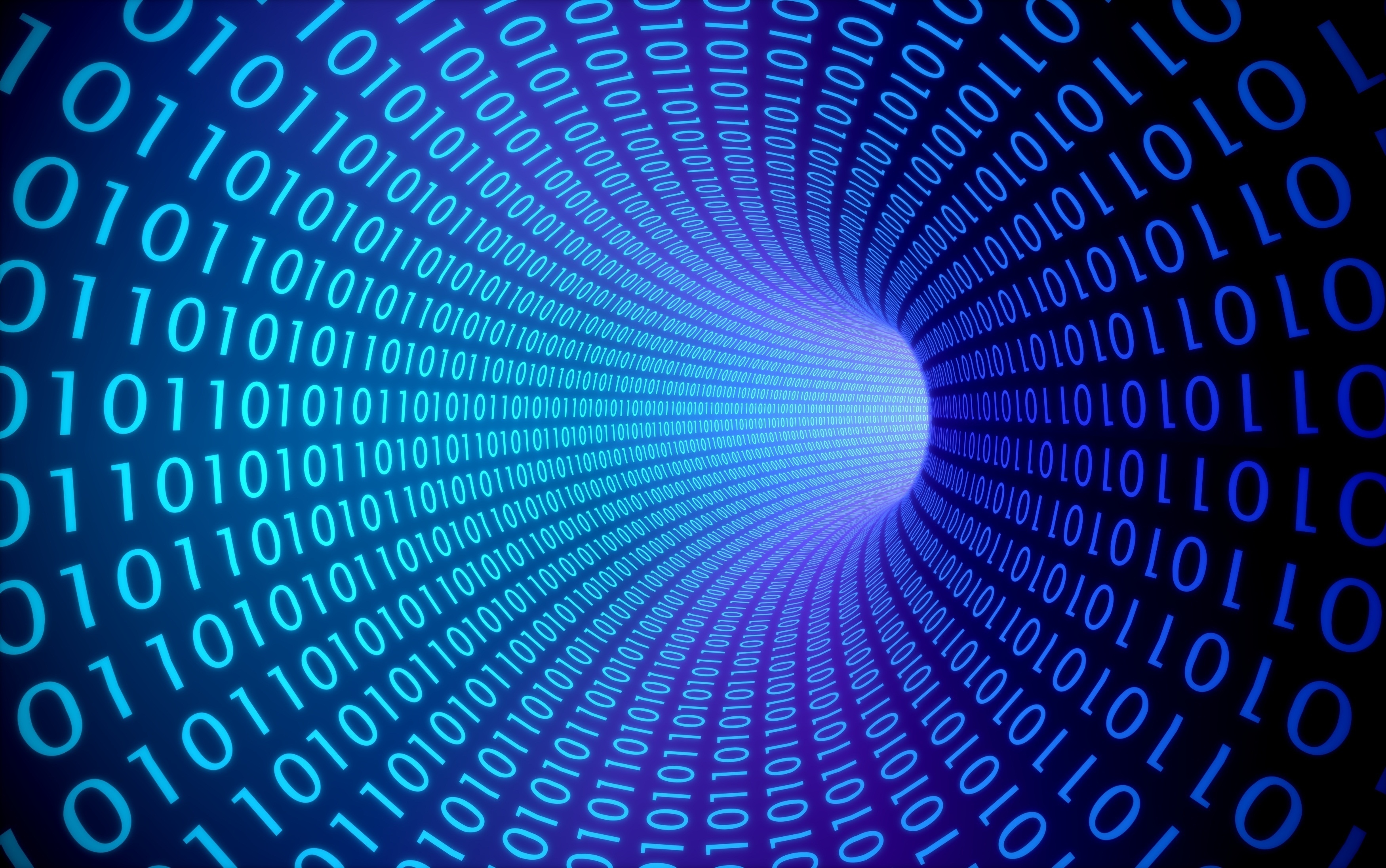 NBN Enterprise Ethernet. Supercharge your Business Digital Capabilities.
Enterprise Ethernet is NBN's premium business-grade Internet fibre service in Australia. Moreover, NBN Enterprise Ethernet has symmetrical speed options and available from providers such as Smartcom with connections ranging from 10/10Mbps to close to 1Gbps. Further, Supercharge your Internet with NBN Enterprise Ethernet, which is suitable for any size business at affordable pricing across Australia.
According to NBN, the intent is to supercharge the digital capability of businesses across Australia, as a result of the NBN Business Fibre Initiative, that provides more access to NBN's  business-grade fibre than ever before; and the pricing is consistent across Australia.
Above all, NBN Enterprise Ethernet is a premium, high-performance fibre access network that  is designed to be both fast and reliable. (See NBN Enterprise Ethernet Plan Pricing)
NBN Enterprise Ethernet Availability
Albeit Enterprise Ethernet is not available everywhere, the NBN footprint is extensive, covering up to 240 Business Fibre Zones throughout Australia – including 85 regional centres. Moreover, an estimated 700,000 business locations within the NBN Business Fibre Zones will have access to NBN's premium grade business offering. Most importantly, NBN Enterprise Ethernet is now available to an estimated 1.5 million Australian business locations – providing high-performance fibre across the country. Smartcom offers NBN Enterprise Ethernet in the NBN fixed Line network footprint.
Increased your Digital Capability
According to NBN, with the digital landscape constantly transforming, and many businesses relying daily on video conferencing and cloud-based applications, that network reliability is business-critical.
Further, NBN Enterprise Ethernet is designed to be adaptable and meet the needs of businesses of different sizes, whether you're big or small. Moreover, NBN Enterprise Ethernet gives ISP's the ability to scale network solutions for organisations to be productive, collaborative and innovative, and to meet the evolving digital needs of the business sector. (See NBN Enterprise Ethernet Plan Pricing)
NBN Enterprise Ethernet – Fibre Optic Technology
A high speed, reliable network is crucial for collaboration and productivity, and that's where fibre optic technology comes into its own. NBN's premium network access technology helps deliver bandwidth and hence additional capabilities when businesses need it most.
Furthermore, fibre does not conduct electrical currents, making it resistant to interference from radio signals, lightning, etc. Secondly, the design of NBN Enterprise Ethernet means there are less points of connection or aggregation resulting in fewer points of potential failure. Likewise, there is a lack of equipment placed above ground to be damaged by physical or environmental factors.
NBN Enterprise Ethernet – Symmetrical 
Data over Enterprise Ethernet is only available with a symmetrical profile ie; same upload and download speeds. This can be vital importanance for applications such as cloud computing and video conferencing, which may be running over a Wide Area Network (WAN) and connecting multiple business premises, upload bandwidth can be just as important as download.
NBN Enterprise Ethernet – High Network Reliability Targets
Dedicated fibre from your business premises to NBN's Fibre Access Node provides NBN's highest network availability target of 99.95%.
Furthermore, a key component that drives the high network reliability is the Business Network Termination Device (BNTD) that is installed at the customer's premises. Enterprise Ethernet uses a device that has been designed for providers to be able to provide high performance specifications, proactive monitoring capability and low failure rate. (See NBN Enterprise Ethernet Plan Pricing)
Gain Competitive Advantage with Supercharged NBN Business Internet
Enterprise Ethernet runs upon a complete fibre network and therefore delivers businesses with high speed, high reliability networks and fibre optic technology which is essential to support business-grade solutions.
Moreover, fibre networks provide very high speeds that provides organisations with the confidence that your network will meet your needs – not just today but also into the future. This largely due to speed over a fibre access network not degrading with distance, which enables service providers like Smartcom to deliver more consistent broadband speeds to all premises that fibre can technically reach. (See NBN Enterprise Ethernet Plan Pricing)
Cloud & Video Applications Uptake has changed the way we do Business.
High quality symmetrical upload and download speeds are vital for consistent business-grade day-to-day functions such as video conferencing or utilising cloud-hosted platforms and services.
As the digital world continues to evolve, and with many businesses adopting cloud-based applications, and becoming increasingly dependent on video conferencing, reliability is critical in a stable, efficient network.
The incraesing use of video is seeing greater demand on the business sector to install more robust ICT networks. Moreover, without a stretch of the imagination, as people have become more familar with video – its safe to say "watch this space" when it comes to the types of business applications that will derive from this.
NBN Enterprise Ethernet
Data Speeds
NBN Business Internet's premium service; Enterprise Ethernet is available from providers such as Smartcom, with tiered options to cater for the different and changing requirements of organisations across the spectrum.
As an NBN provider, ask Smartcom to customise your NBN Business requirements from our speed tiers that range from 10/10Mbps to nearly 1/1Gbps. (See NBN Enterprise Ethernet Plan Pricing)
Future-proof your Business with NBN Enterprise Ethernet 
Most importantly, unlike the copper network, bandwidth can be configured to meet not only your  current needs, but can also be designed and readily changed to meet your future needs as well. As a result, business leaders have the flexibility to strategically plan in both the short and long term.
A plan powered by Enterprise Ethernet provides service providers with the capability to scale your network solution, so you can meet the needs of the constantly transforming business world we live in today.
Applications that Benefit from Priority Data 
Applications that deliver real-time data work best when they're supported by priority data as delays can trigger lost productivity or operational downtime for your business.
Voice calling and video conferencing are ubiquitous real-time applications where delays in the delivery of the data will result in poor quality communications between employees, suppliers and customers. This can result in subsequent lost of sales and/or impacts to workplace productivity.
Outside of voice and video, each business and industry will have different use cases of what is a mission-critical application that will benefit from priority data. Some examples include:
Point of sale (POS) data needed by retailers and supermarkets
Data used by sensors or robotic machines in high end manufacturers
Architecture firms using data-intensive cloud-based applications in their design processes
CRM applications used by front-of-house contact centre agents
Design agencies, videographers, photographers etc regularly transferring large files
NBN Enterprise Ethernet Pricing
NBN Enterprise Ethernet is a premium service and hence the pricing is more expensive than assymetrical NBN Business connections. However, it you consider the cost of a point to 10/10 connection less than 10 years, what you get with NBN Enterprise Ethernet is nothing short of extraordinary.
The value proposition, is beyond the cost of the connection, its more about the increased capabilities and hence competitive advantage your business will experience that is a compelling proposition for many organisations. It surely is an investent that has high multiple ROI. (See NBN Enterprise Ethernet Plan Pricing)
Australian Support – Because it Matters
Our Service Desk personnel and system architects are all based in Australia. As a result, Smartcom is able to respond to the marketplace in a skilled and efficient manner. In addition, there is no requirement to escalate support tickets to either offshore call centres or overseas R&D staff.
Moreover, every minute offline impacts your bottom line. Therefore, premium service levels are included with each Enterprise Ethernet solution – offering quick fault rectification targets with  assigned restoration targets.
Furthermore, all services are proactively monitored with red flag alert mechanisms. Likewise, tickets raised with NBN, an NBN case manager is assigned in the ticket for a quality response.
Upgrade Existing NBN Connections
The fibre connection for Enterprise Ethernet is a separate access network to the default access technology that connects your premises to the NBN network (e.g. FTTN, HFC). Therefore installing and activating an Enterprise Ethernet service does not require the cancellation of the default service. Both services over the NBN network can also operate concurrently at the same premises without issue.
NBN Enterprise Ethernet Installation
In order to get Enterprise Ethernet, which runs upon a fibre optic network, an on-request fibre build+ is required. The build and connection of the network to your premises will be initiated by an order from Smartcom as your NBN Enterprise Ethernet provider.
An estimated 1.5 million business locations in Australian have the option to upgrade to a fibre broadband solution built on Enterprise Ethernet.
NBN Enterprise Ethernet is business-critical technology and therefore a considered purchase. As a result, as part of the NBN Business Internet Fibre Initiative, for an estimated 90% of business locations within the NBN network footprint, there is no up-front build costs.
To learn more about Smartcom Business NBN services, or check our NBN Internet plans;  email: info@smartcombusiness.com or phone: 1300 196 386.
Reference: https://www.nbnco.com.au/business/product-and-technical-information/enterprise-ethernet
Contact Us Today: