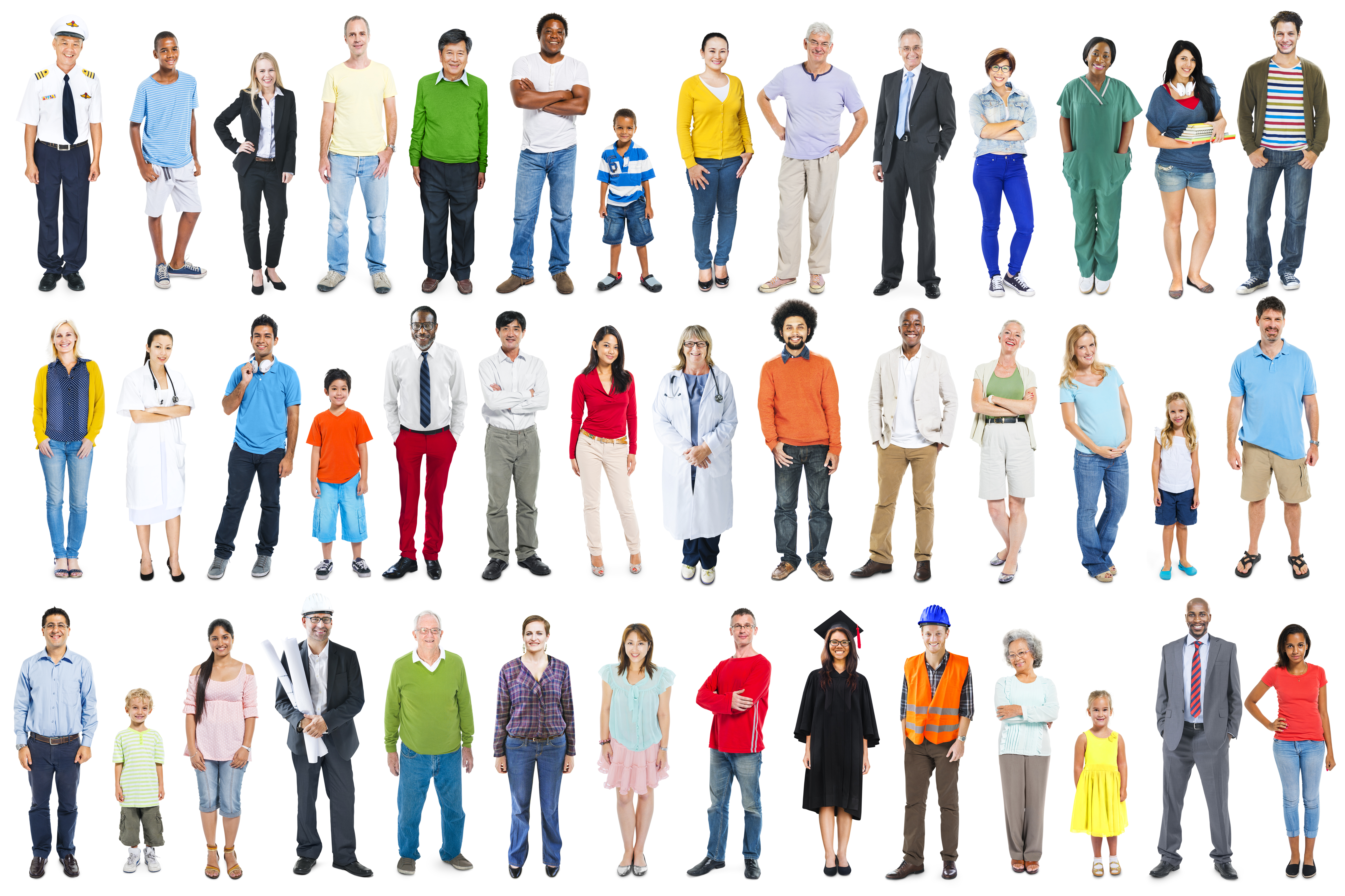 May 27, 2020
Predictive Dialler: Acquire & Retain Clients.
The increased popularity of cloud-based predictive dialler technology relates to the extraordinary productivity gains that can be achieved across both customer retention and acquisition activities. This is increasingly pertinent  in a challenging marketplace.
The effects of COVID 19 has not only mandated a country-wide review of P&L's and financial forecasts; non-financial elements have also been placed high on the agenda for many business leaders. In particular; 1) Supply Chain Quality & Reliability, 2) Product Adaptability & Relevance, and 3) Customer Relationship Management.
Quality Customer Relationships are Business-Critical
Whereas a review of supply chains and 'to-market' strategies will no doubt serve companies well  post-COVID 19, quality customer relationships are paramount at any given time. Dedicating time with customers during the COVID 19 pandemic will no doubt position companies to develop enriched relationships that withstand the test of time. Moreover, authentic engagement during an economic lull can provide both short and long term gains. Such engagement is likely to steer businesses through the current maze of uncertainty – attributing to growth thereafter.
Furthermore, a genuine appreciation of a customer's circumstances during the crisis can build long-lasting trust and empathy.
Intense Competitor Rivalry Environments
In pursuit of delivering value in the increasingly competitive marketplace ahead of us, business leaders will need to find ways to sustain constant contact with customers. Likewise, companies will want to communicate with customers and prospects alike ahead of their competitors.
The challenge for many businesses is to have the capacity to contact customers in a timely and accurate manner. In doing so, its also important for businesses to have the ability to monitor and measure customer engagement.
Furthermore, with businesses starved of new revenue for an extended period, soliciting new businesses post COVID 19 will invariably be highly competitive. Businesses will therefore need the capacity to simultaneously talk to as many prospects as possible.
Cut-Through Technology
Sophisticated call centre software gives businesses the ability to efficiently interact with customers via Unified or Omnichannel Communications.
Mediums such as email and SMS can be highly effective in reaching large audiences in a timely manner. That said, cloud-based Predictive Diallers give businesses the ability to work through large customer databases with more personal engagement.
However, predictive dialler capabilities are often not included in many cloud-based call centre software offerings. 'Click to Dial' is often a limitation of such software; which albeit a consideration, it can only marginally improve productivity.
Gain Competitive Advantage with Predictive Dialler Technology
Predictive diallers provide organisations with the capacity to proactively and efficiently contact customers. Moreover, diallers can deliver productivity gains of up to 300% from manual dialling.
Quality diallers also enable businesses to measure performance via extensive Management Reports and Call Recording.
Likewise, flexibility and scalability is a key feature of a quality cloud predictive dialler. Whether used on a daily basis or as an on-demand cloud service; predictive diallers cater for both proactive and reactive activities. For instance, specific campaigns can be run for any number of business applications; as well as assigning any number of staff as and when required.
Competitive advantage can also be gained with diallers that incorporate 'Work from Anywhere' capabilities ie; Call Centre and Home.
Predictive Diallers are Ideal for Client Retention Applications
The nuances and engagement associated with a phone call can in many cases cut-through the communications 'clutter'. Applications include; Customer Service, Renewals, Subscriptions, SLA Management, Accounts Receivable, Collections etc.
Drive Revenue Growth with a Predictive Dialler
Predictive Diallers are a highly effective tool for client acquisition strategies. Moreover, diallers can be equally effective when used in both tough times like the present, or used in pursuit of marketshare in better times.
Key Attributes of a Predictive Dialler
Not all predictive diallers are equal, and like anything, you generally get what you pay for.  Technology aside, its best practice to use an Australian based vendor that demonstrates knowledge of your sector. As a result, they will have the capacity of matching business practices with the dialler, and thereby optimise your operation.
Reliability is paramount. Therefore, Australian based cloud and VoIP infrastructure that incorporates multiple layers of redundancy is considered a prerequisite.
Dialler functions to look for include; 1. Multi-Dialler Modes, 2. PCI DSS Call Recording 3. Supervisor Dashboard with extensive real-time and historical reporting 4. Answering Machine Detection 5. Customisable Agent Scripts 6. Customisable Wrap-Up codes, and 7. Remote Access capability.
Australian Support
COVID 19 has demonstrated the value of Australian based support teams to deliver quality support in both a crisis or 'business as usual'.
The effects of the COVID 19 phenomenon has also highlighted that Australian designed services can add considerable value in supporting cloud services. Moreover, sustained competitive advantage can also be achieved, as Australian made products don't have a requirement to escalate tickets to non-existent overseas service desks.
Customer Database Enhancement
A bi-product of using a predictive dialler, is that companies have the opportunity to update customer databases. This can have a direct impact on improving retention and acquisition campaigns on an on-going basis.
Easy Adoption
The ability to engage with customers in an accurate, timely and consistent manner is fast becoming a 'business imperative'. Likewise securing a customer-base in challenging times is paramount. Moreover, in uncertain times, the capability and flexibility of Predictive Diallers can add enormous value to an organisation. The ability to deliver one on one communication with talk-time of around 45 to 50 minutes every hour can put you ahead of your competitors.
The good news for business leaders, is that cloud-based predictive diallers can be activated with immediacy. Likewise, diallers can be activated as either a stand-alone cloud service or used in conjunction with incumbent call centre software.
learn more: www.smartcombusiness.com