predictive dialler
the cloud dialler that drives
business performance.
– on-demand versatility –
Sales & Leads
Fundraising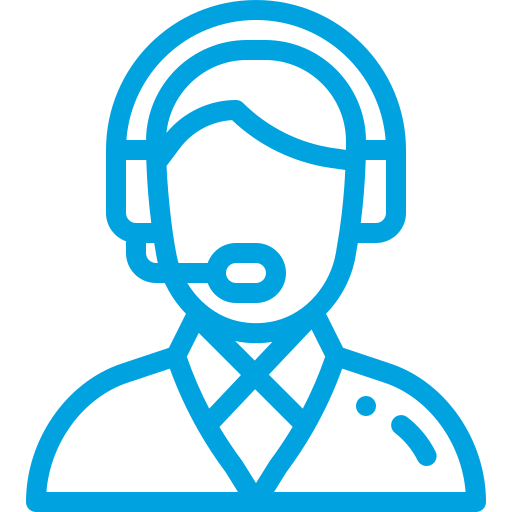 Customer Service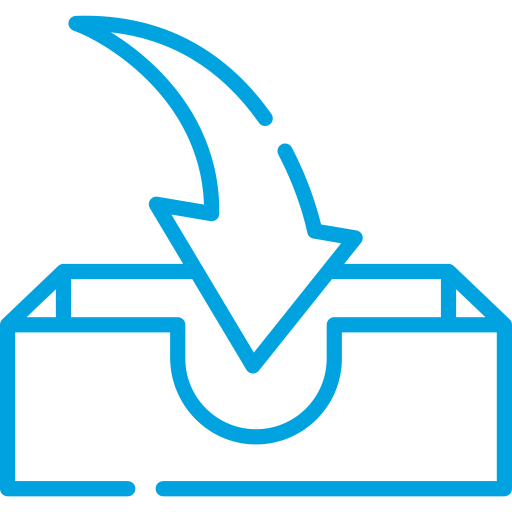 A/C Receivable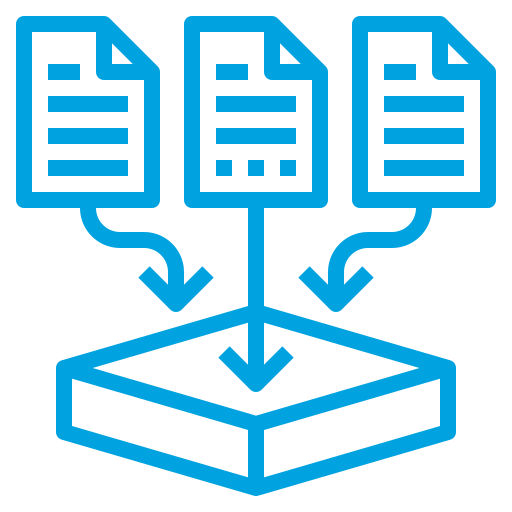 Collections
Digital CX Predictive Dialler
Increase productivity and drive business performance with Smartcom's sophisticated predictive dialler. Reach your customers ahead of your competitors with dynamic outbound campaigns. Optimise Client Acquisition and Retention strategies with the Smartcom predictive dialler. Improve performance accross business disciplines ie; Sales, Customer Service, Lead Generation, Account Receivables, Collections, Appointment Setting & Fundraising.
Dialler Modes
Predictive
Power
Preview
Click to Dial
CRM Integration
Salesforce
MS Dynamics
All Modern CRM's
Collection Software
Advanced Settings
Outbound & Inbound
Virtual Agent
PCI DSS Call Recording
Automated Payments
from $69 per User/Mth
30 day trial
contact us to learn more….
ideal sectors & business applications.
Call Centres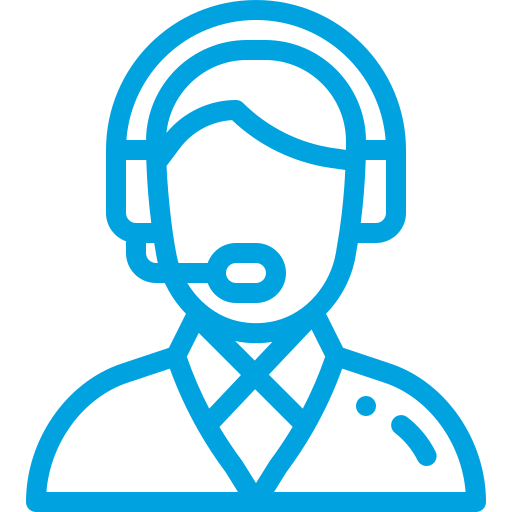 Customer Service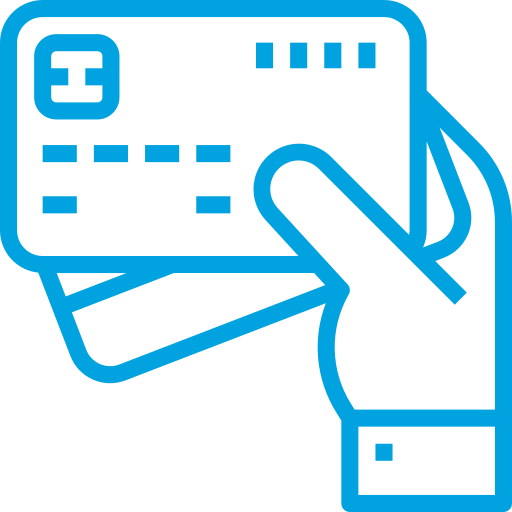 Debt Collection
Insurance
Client Acquisition
Lead Generation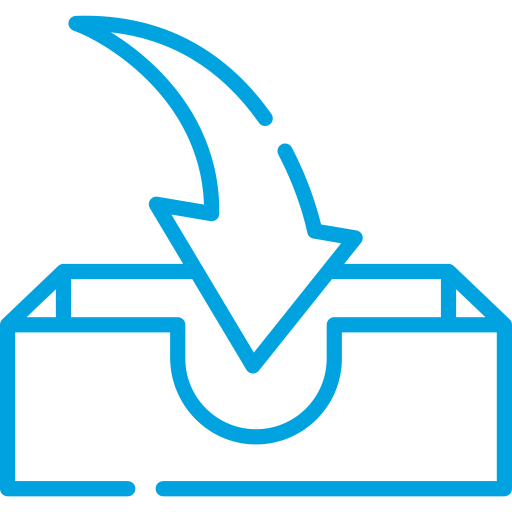 Accounts Receivable
Investment Services
Client Retention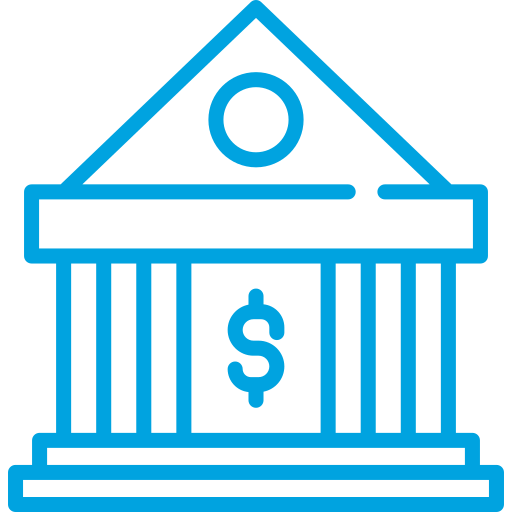 Banking & Finance
Appointment Setting
Fundraising
Predictive Dialler
Starter
PBX
Outbound Phone Numbers
VoIP
Predictive Dialler Mode
Progressive Dialler Mode
Preview Mode & Click to Dial
Customised Agent Script
Customised Call Wrap-ups
Supervisor Dashboard
Regular Software Upgrades
Monthly
$69
per User
Support Services
Email Support
$7.50
Per User per Month
Call Plan
Landline: 6.5c per min
Mobile: 12.5c per min
MOST POPULAR
Predictive Dialler
Call Centre Plus
All Starter features plus…
PCI DSS Call Recording
Answering Machine Detection
Call Monitoring
Blended Inbound/Outbound
Inbound Queues, IVR & ACD
CRM Integration
Monthly
$89
per User
Support Services
Service Desk Ticketing
Service Desk Phone
Service Desk Email
$10
Per User per Month
Call Plan
On Application
volume-based call rates
Predictive Dialler
Enterprise
All Call Centre Plus features plus…
Full Project Scoping
Full Project Management
Dedicated Account Management
Service Level Agreement
Call Recording Encryption
Unified Communications
Payment Gateways
Monthly
$125
per User
Support Services
Service Desk Ticketing
Service Desk Phone
Service Desk Email
SLA Reports
Account Management
on application
Call Plan
On Application
volume-based call rates
Testimonials
"Brilliant on-boarding process! Smartcom made the transition to the cloud from our old dialler a
seamless exercise. Our staff were also quick to tell us how much they liked the software to use.''


TraceyOperations Manager
''Great technology and excellent support! When it comes to diallers, support services are critical.
Smartcom's support has proved to be skilled , responsive , and an asset to our business.''


DanielManaging Director
In a word 'Versality'. The on-demand flexibility of the cloud service and price model enables us manage
the ins and outs of running our call centre a breeze. We have sufficient licenses – always, and we pay for
only what we use. Great Product!


ShannonCEO
Previous
Next