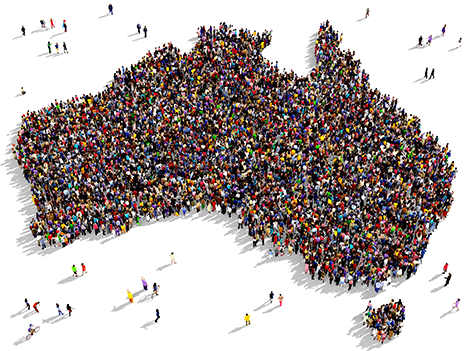 September 28, 2019
What is the best Australia-wide phone number – 13, 1800 or 1300 Numbers?
1300 Numbers Drive Business Performance
1300 Numbers in particular, are more than just phone numbers; they provide organisations with an Australia-wide, inbound single point of contact; and as a result, they  contribute to the overall performance of businesses throughout Australia.
The difference between 13, 1800 or 1300 Numbers
Albeit all three phone number types share more or less the same characterises; the fees and charges often differ; as do the call charges to the consumer; with landline calls to 1300 Numbers charged to the consumer at a local call rate, whilst 1800 Numbers do not charge consumers for calls from a landline. Whereas 1800 and 1300 Numbers providers in Australia typically charge nominal monthly fees in additional to call rates, six digit 13 Numbers incur a significant government surcharge, and hence typically used by corporate organisations, Qantas, NRMA and the like.
1300 Numbers widely used across Australia as they provide a professional image with a national presence. 1800 Numbers on the other hand tend to used by organisations wanting to reduce the barriers for people to make calls ie; Customer Service, Fundraising & Charities, or Life & Death situations.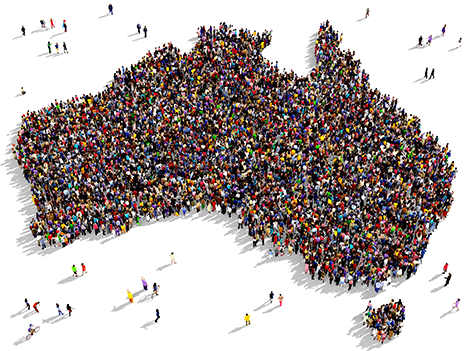 In summary, whether it's a 1800 or 13/1300 Number, all three number types provide businesses with the ability to receive inbound calls on a national basis. Putting 13 Numbers aside, the choice between 1800 and 1300 Numbers really comes down to whether or not you want your callers to be charged for making a landline call or not.
Dynamic 1300 Numbers
What's most exciting in this space is the introduction of Smart Dynamics 1800 / 1300 Numbers by a select few 1300 Number providers in Australia; whereby businesses gain access to market intelligence in both a BAU and Marketing sense, by incorporating a digital footprint to the 1800 / 1300 Numbers. As a result, Smart Dynamics gives businesses the ability to track and analyse performance – no differently from any 'click' in the digital space ie;
A/B Testing Call Response
Call Source; Google Search, Adwords, Email, Websites, Social Media
Geographical Call Identification
Campaign Performance of Above-the-line Advertising
Campaign Performance of Below-the-line Advertising
Return on Investment (ROI)
1300 Numbers Easily Integrate with a Hosted PBX.
Likewise, Smart Dynamics 1300 Numbers gain even greater potency when in used in conjunction with
In addition, a Smart Dynamics 1300 Number can have calls routed and forward calls based on geographical location for both landline and mobile calls. Likewise, Hosted PBX and VoIP phone systems and Auto Attendant / IVR technology can also be used to improve business performance.
When it comes to ICT, Smartcom talks business. Talk to us about your business today.
https://www.smartcombusiness.com/1300-numbers/
1300 Number Glossary:
Auto Attendant: an Auto Attendant (or Virtual Receptionist) allows callers to be transferred to an extension without the intervention of a receptionist via an option menu ie; press 1 for sales, press 2 for accounts etc.
BAU: Business as Usual
Hosted PBX: (Hosted Private Branch Exchange) is an IP-based telephony solution provisioned and accessed entirely through the Internet. Hosted PBX may also be referred to as a Cloud PBX or VoIP PBX.
IVR: (Interactive Voice Response) IVR is a technology that allows a computer to interact with humans through the use of speech recognition voice and DTMF tones input via a keypad. An IVR differs from an Auto Attendant in that it takes input, process it, and return a result; whereas that of an Auto Attendant route calls.
VoIP: (Voice over Internet Protocol) – phone calls made over an internet connection, as against traditional phone lines.
Want to know more about cloud and telco applications that will change the way you do business? Fill out the fields below or ph: 1300 196 386.
Follow us: