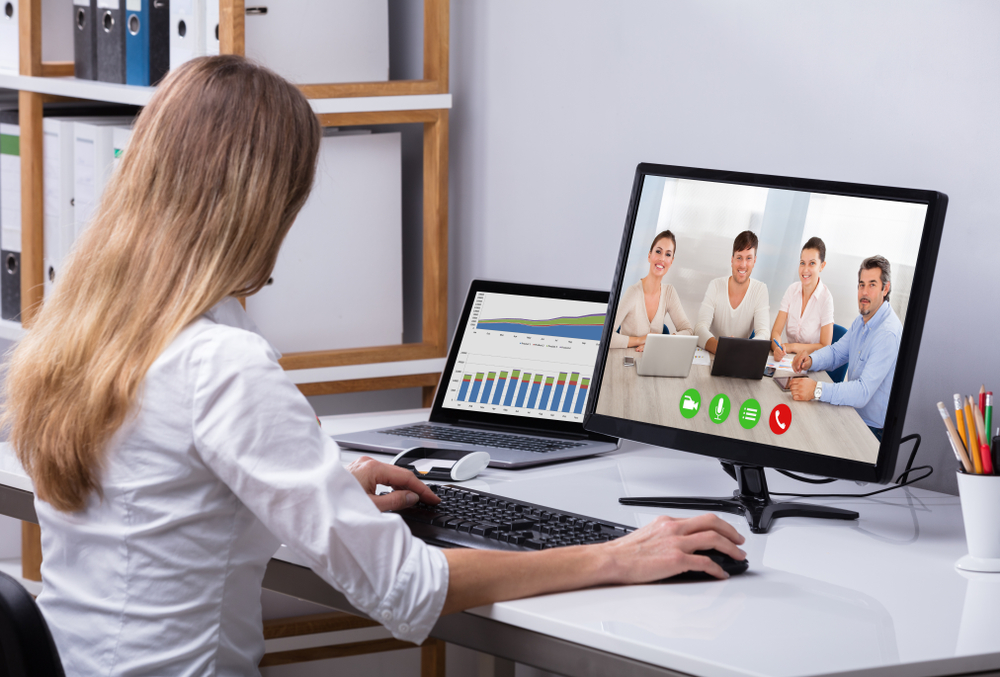 March 22, 2020
Work from Home – Managing Staff
Work from Home Concepts adds a New Dimension to the Workplace
It maybe an easy enough assignment to mobilise staff to work from home to meet the immediate health requirements of your workplace. However, the real challenge ahead for many workers, and indeed managers, is that as a relatively new experience for many it will take some adjusting – in particular if the revenue dries-up . Even companies that already operate a flexible workplace whereby staff are allowed to work from home, the reality of the next few months is that it is likely to be a very different experience – as not just a few staff are opting to work at home, but entire workplaces are being mobilisesd.
 Efficient Exchange of Information.
It may well be sufficient to have staff use mobile phones for the first couple of days, however as a "Work from Home" workforce becomes extended over time, staff will need to be equipped with the necessary tools to perform duties efficiently. This will often require significantly more than access to mobiles and email access.
Operational Transparency is an Imperative.
The old adage, "what gets measured, gets done" is none more apparent than in a virtual, Home Office  environment. Having the tools at your disposal to assess performance, will give businesses the best chance of operating at  acceptable performance levels, despite the challenges we all face. Functions such as; Call Reports, Call Recording, Call Monitoring, Presence etc.
Work from Home can Create a Collaborative Workplace
Solutions such as the Smartcom "Virtual Workplace" and "Work from Home" have the flexibility to operate on any device ie; PC, Laptop, Mobile or Notebook.  Work from Anywhere with Smartcom Hosted PBX, Webex Teams & Calling, or Microsoft Teams.
For smaller operations, it may be as simple as some clever Call Routing, an Auto Attendant or a Hosted PBX. Larger and/or more nimble operations may gain greater benefit from Collaboration & Unified Communications  functions across "Teams"; such as iMessaging, VoIP, File Sharing, Video Chat, Audio & Video Conferencing, Presence etc.
Call Centres with staff working from home can also benefit from using the Smartcom on-demand cloud predictive dialler or the cloud inbound contact centre with ACD & IVR.
If you'd some advise in setting up a Virtual Workplace, feel free to call us. Ph 1300 196 386.