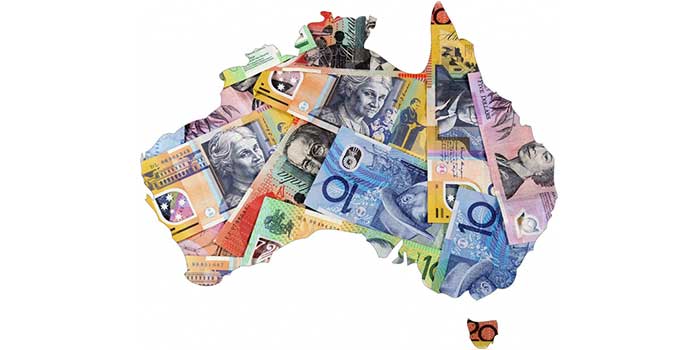 June 26, 2019
1300 Numbers Generate Immediate Revenue Gains For Businesses Throughout Australia.
1300 Numbers can transform an organisation's presence in the marketplace – providing a national footprint that can be scale-up with immediacy. As a result, businesses are able to expand their market potential and hence gain exposure to greater revenue opportunities. In contrast, companies competing in the same space that a not using a 1300 Number, are essentially leaving money on the table for their competitors.
Moreover, 1300 Numbers provide a single 'point of call' for both existing and potential  customers; with callers more likely to phone a 1300 Number for businesses outside their local area than companies using a phone number that has an interstate prefix.
Integrating 1300 Numbers with an Auto Attendant can also improve efficiencies by routing calls throughout a business ie; press 1 for sales, press 2 for accounts etc. Once affordable only to corporates, Auto Attendant technology is now readily available for businesses of any size business. Cashflow can also be improved by automating payments via a 1300 Number, Auto Attendant and Payment Gateway.
The flexibility and scalability of VoIP; and indeed, Cloud Call Centre and Hosted PBX applications can further enhance the potency of 1300 Numbers; as they provide an efficient means of routing and managing inbound calls with ACD and IVR functions. Likewise, these technologies can be equally effective when used with offshore operations.
Above all, 1300 Numbers provide organisations with the opportunity to expand their reach on a national basis and hence grow revenue with immediacy.
When it comes to ICT, Smartcom talks business. Talk to us about 1300 Numbers today.
Add 1300 Numbers video link
ph: 1300 196 386
Glossary:
ACD: (Automated Call Distribution) ACD is telephony functionality that answers, manages and distributes incoming calls to staff in an office or call centre.
Auto Attendant: an Auto Attendant (or Virtual Receptionist) allows callers to be transferred to an extension without the intervention of a receptionist via an option menu ie; press 1 for sales, press 2 for accounts etc.
1300 Number: a 1300 Number is a ten-digit, national business phone number, whereby callers are charged local call rates from a fixed line anywhere in Australia.
Hosted PBX: (Hosted Private Branch Exchange) is an IP-based telephony solution provisioned and accessed via the Internet. Hosted PBX is also often referred to as a Cloud PBX or VoIP PBX.
IVR: (Interactive Voice Response) IVR is a technology that allows a computer to interact with humans through the use of speech recognition and DTMF input via a keypad. An IVR differs from an Auto Attendant in that it takes input and upon processing it, it returns an outcome; whereas an Auto Attendant routes calls.
PBX: (Public Branch Exchange) – a term used for a Phone System.
VoIP: (Voice over Internet Protocol) – phone calls made over an internet connection, as against traditional phone lines.