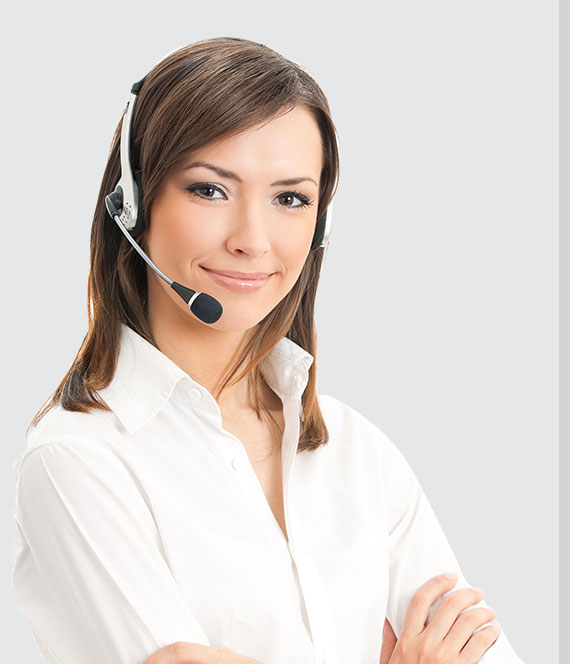 Cloud Call Centre SaaS for Extraordinary Customer Engagement of Operations throughout Australia & Globally.
Flexibility, Scalability & Extraordinary Capability
In an increasingly competitive marketplace of constant change, adaptive cloud call centre technology is a business critical imperative. The Smartcom Cloud Call Centre will enable you to engage with customers in the most relevant, timely, and efficient means – and across multiple channels to deliver an extraordinary Digital Customer Experience (DCX).
Digital CX Inbound & Outbound
Gain extraordinary capabilities via access to the highly flexible and scalable Smartcom Cloud Call Centre service. Likewise, optimise performance, and improve CX via our sophisticated, digital platform across both Inbound and Outbound disciplines.
Extensive Cloud Call Centre features
Drive business performance and gain competitive advantage with the Smartcom Cloud Call Centre. Functions include; Inbound Call Management ACD & IVR, Call Recording, Dialler, WFM and OmniChannel Communications.
OmniChannel Communications
The OmniChannel Communications function provides organisations with cut-thru engagement via the Smartcom Cloud Call Centre. Communicate with customers across multiple channels such as; VoIP, SMS, Email, Web-Chat, SMS-Chat etc.
Skype for Business Contact Centre
Drive customer engagement with Smartcom's cloud-based Skype for Business PBX and Contact Centre service.  Gain efficiencies through its Unified Communications (UCaaS) capabilities, as well as integration with Microsoft Outlook and CRM's such as Salesforce and Microsoft Dynamics.
CRM Integration
The Smartcom Cloud Call Centre can be integrated with CRM software such as; Salesforce, and ZOHO.
Workforce Management (WFM)
Increase the quality, speed of service, and efficiency of your operation, whilst lowering operational costs with Smartcom WFM. Key functions include; Rostering; Timesheets; Intraday; Scheduling; and Workforce Performance.
Cloud Call Centre services for any size business, from Start-Up to Enterprise