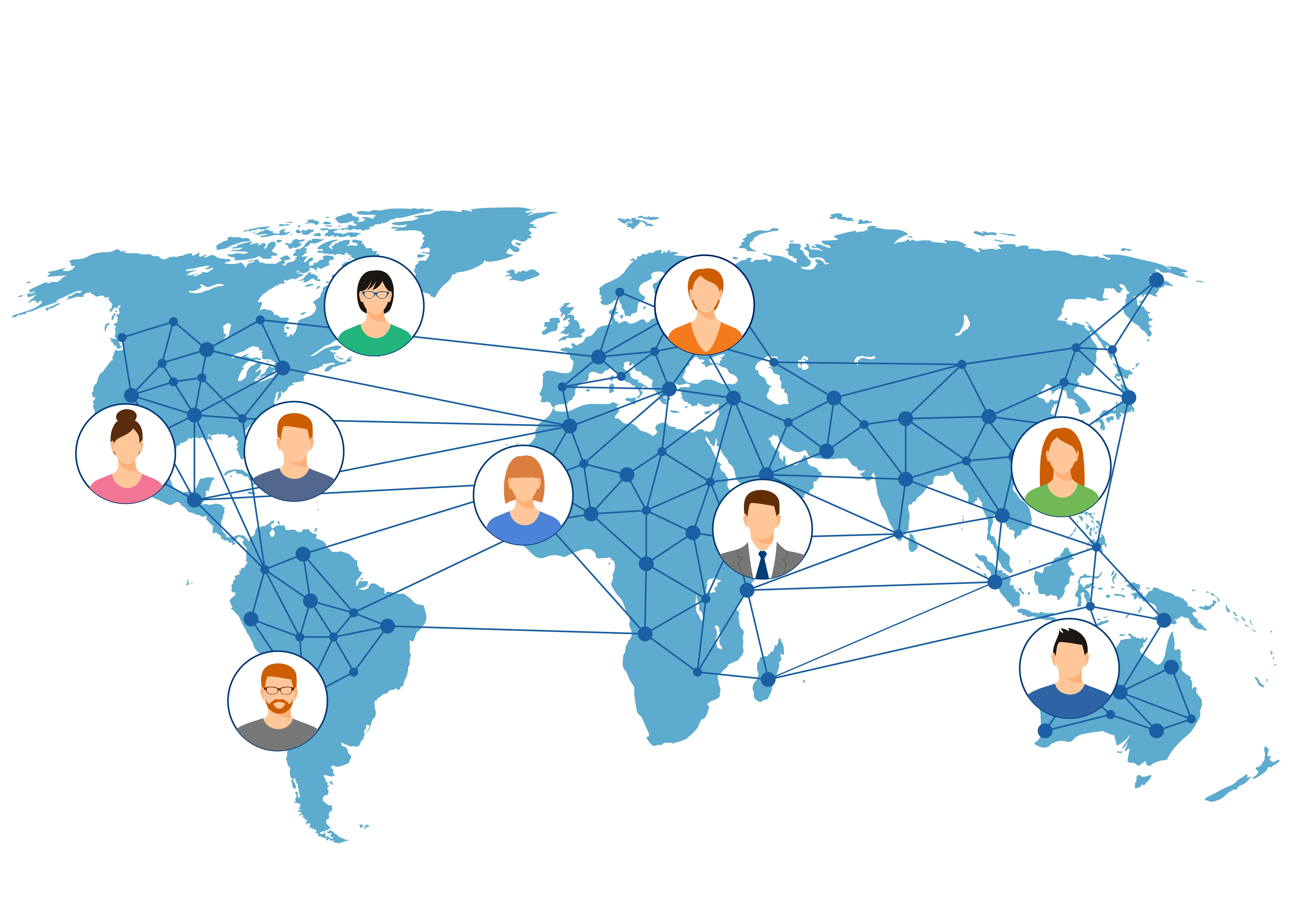 September 3, 2019
Automated Business SMS Drives Business Performance
Automated business SMS is a highly efficient communication medium. There is also no question business leaders throughout Australia see value in sending SMS text messages to customers; in that SMS can deliver concise information with immediacy, as well as being able to be read at the convenience of the SMS recipient.  
Automated Business SMS A2P
That said, to develop spontaneity and scale, automated business SMS via Application to Person (A2P) executions can be highly effective when integrated with a company's ERP, CRM or Call Centre software. In this way, text messages can be triggered with immediacy – based on business rules… and the good news is that these types of integrations can often be technically straight forward.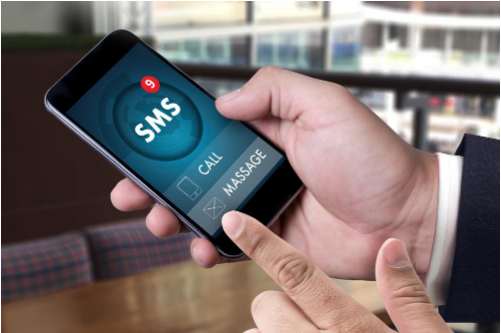 Automated Business SMS Applications
Consideration does need to be taken into account as to how to optimise SMS as a technology to achieve positive business outcomes. Typical business applications for SMS include; Alerts, Reminders, Notifications, Late Payments, Customer Service, Marketing, Promotions, Appointments, Welcome messages etc.
Regardless of its application, SMS can deliver real value for customers, staff and stakeholders alike. This is particularly true when marketing products and services to customers, whereby higher response rates can be achieved with compelling offers of relevance. 
It's not all one-way traffic either, automated two-way SMS can create a highly effective means of communicating without human intervention, with SMS recipients able to react to an SMS ie; an appointment reminder with a return Y or N. 
Above all, short, sharp and shiny is the key to successful automated business SMS campaigns. Moreover, put yourself in the shoes of the SMS recipient to create relevance and value. Consider the timing and frequency of an SMS to get the best response; and importantly incorporate an opt-out facility for marketing applications.  
When it comes to ICT, Smartcom talks business. Talk to us about business.
Speak to us today…
Ph: 1300 196 386
Follow us:
Glossary:
SMS: (Short Message Service) the most widely used type of text messaging of up to 160 characters to another device.