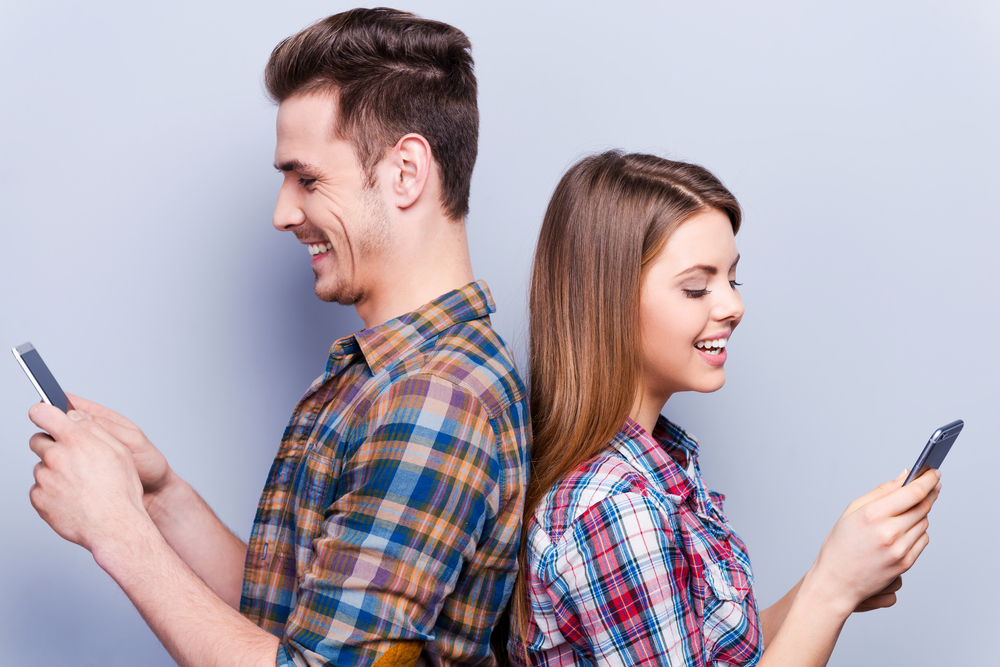 September 25, 2019
Dynamic 1300 Numbers – Track Marketing Calls including Google Ads
Dynamic 1300 Numbers in Australia are increasingly part of the digital marketing mix; and yet 1300 Numbers tend to be treated as more of a telecommunication service, as opposed to it being an integral part of a marketing campaign, and treated with the same level of accountability as any other component of the marketing mix..
To do this however, you will need to engage with a 1300 number provider in Australia that issues what is referred to as 'Dynamic 1300 Numbers'; in order to track and analyse the performance of marketing executions; and thereby gain knowledge of exactly which activities are making the phone ring and indeed discover the source of every call, and gain market intelligence from tracking 1300 Number calls – no differently from any click in the digital space.
As against traditional 1300 numbers issued by telcos, Dynamic 1300 Numbers are able to track calls with unique phone numbers and dynamic number insertion, in order for your business to have the means to assess;
Which Products Performance Best
A/B Testing Call Response
Call Source; Google Search, Google Ads, Email, Websites, Social Media
Geographical Call Identification
Real-Time Call Data Analytics
Campaign Performance of Above-the-line Advertising
Campaign Performance of Below-the-line Advertising
Return on Investment (ROI)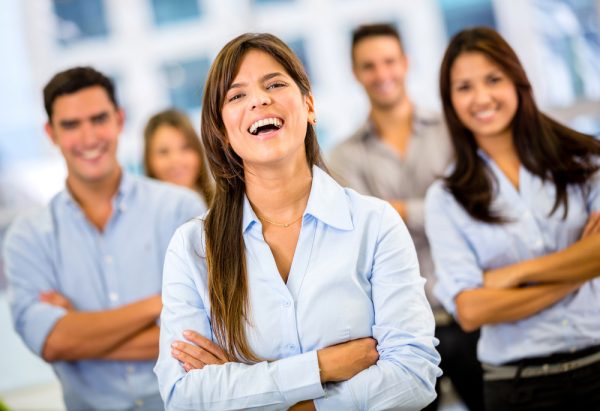 The power of Dynamic 1300 Numbers comes to the fore with features such as; Session Based Web Tracking, which allows businesses to analyse information about website visitors via advanced algorithms. Likewise, Dynamic 1300 Numbers enable you track calls and conversions generated from EDM campaigns; as well as direct callers to the correct agent with automatic routing based on the number dialled.
Dynamic 1300 Number Analytics & Reporting enables businesses to evaluate data and thereby apply in-depth customer journey strategies. Reports typically include;
Visual Call Data Displays
Time & Location
Conversion reports
Call answering
Call Abandonment
Above all, Dynamic 1300 Numbers deliver Intuitive Intelligence – giving businesses the ability to link Marketing with Revenue, and indeed provide business leaders with the ability to make informed business decisions to drive better outcomes.
When it comes to ICT, Smartcom talks business. Talk to us about your business today. 
https://www.smartcombusiness.com/1300-numbers/
Want to know more about cloud and telco applications that will change the way you do business? Fill out the fields below or ph: 1300 196 386.
Contact Us Today: