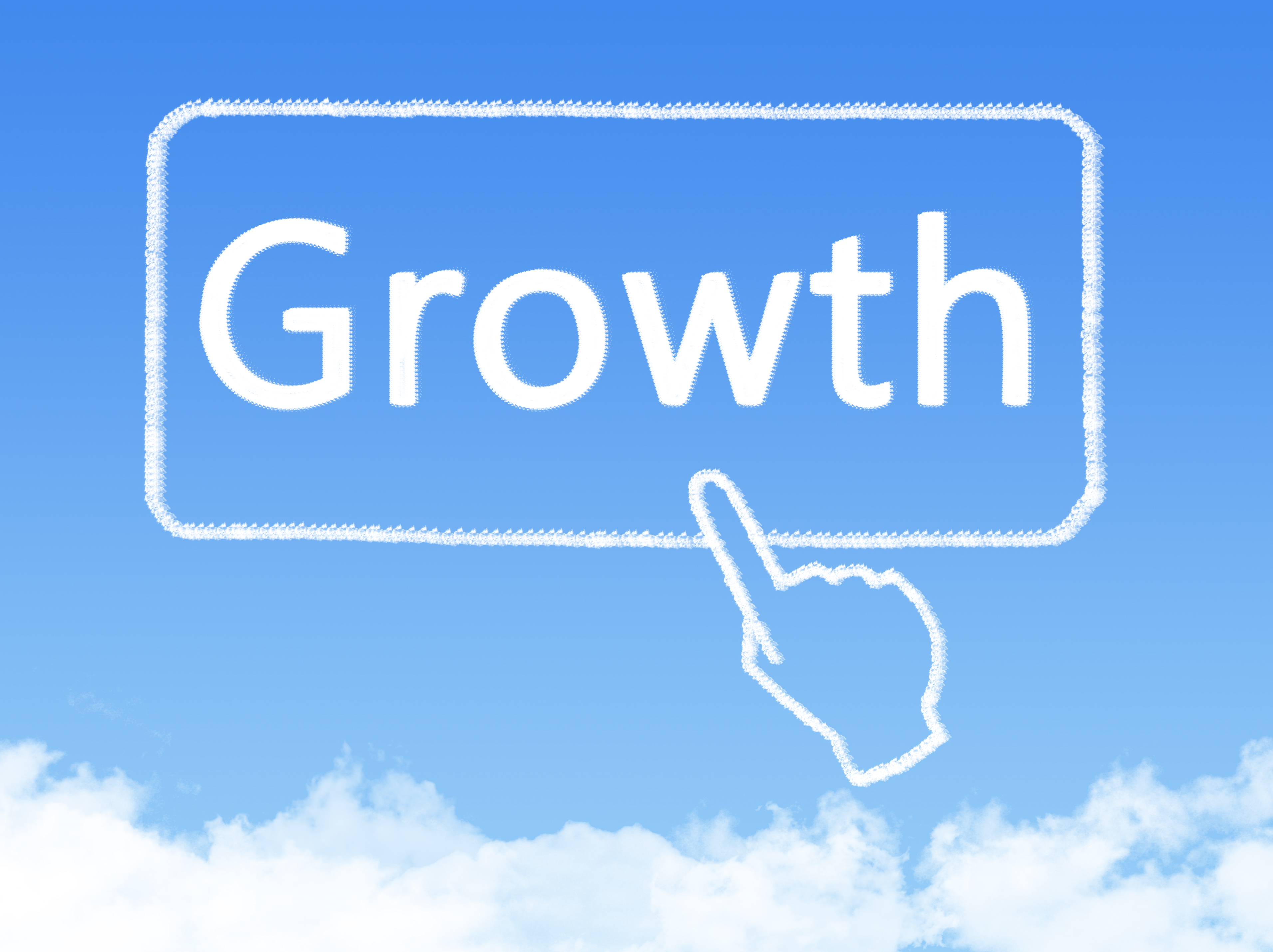 December 3, 2020
Cloud Dialler Software Increases Contact Rates & Engagement
The new-age of cloud dialler software is proving to be highly effective in increasing contact rates and engagement with customers. In particular, as the business sector in Australia grapples with the COVID 19 recession, the best cloud based predictive dialer software can significantly improve customer-facing operations.
Dialler technology has long been recognised as an efficient means of improving productivity.  However, the advent of new-age DCX (Digital Customer Experience) Predictive Diallers has seen a shift from productivity alone; to productivity without wastage of resources.
Firstly, DCX predictive dialler software fully exploits the versatility of cloud technology. Secondly, DCX cloud dialler software promotes engagement. Thirdly, staff can be efficiently matched with technical resources. Fourthly, supervisors are to execute and manage campaigns with finesse – taking into account the nuances associated with customer interaction.
In short, DCX cloud dialler software presents a level of communication not possible with dated and superseded predictive dialler software.
Key advantages of contemporary cloud predictive dialer software includes features such as;
Dynamic Campaign Management
Dynamic Change Management
Self-Service Provisioning
Operational Transparency via Dynamic Reporting
Dynamic Scaling of Operations
Real-Time Resource Deployment
Dialler Mode Pacing
Data Management Flows & Capture
Work from Home, Work from Anywhere
Fully Blended Modes
Unified Communications
Omni-Channel Communications
Cost Savings
Australian Support Services
Ease of Deployment
Dynamic Campaign Management
Supervisors to create and adjust campaigns in real-time and therefore efficiently manage the ebbs and flows of running a call centre.
Self-Service Provisioning – Change Management & Scaling of Operations
DCX Predictive Diallers turn arduous tasks into simple processes with use of customer portals. For instance, adding new licenses; deploying phones; assigning agents to campaigns; adding phone lines, changing campaign phone numbers; changing dialler modes, ordering softphones etc.
Operational Transparency via Dynamic Reporting
Management on all levels are able to monitor and measure performance as a result of having access to a comprehensive suite of real-time and historical reports. Likewise, call centre managers are able to gauge performance against KPI's.
Real-Time Resource Deployment
Assessing human and technical resource requirements is a challenge with ageing dialler technology. By contrast, DCX Predictive Diallers enable call centre managers to quickly align call centre agents with technical resources.
Dialler Mode Pacing
Traditional dialling mode options are typically; Predictive only; Preview or Predictive;  Predictive, Progressive and Preview modes – and nothing in between. As a result, one dialling mode is required to be selected over the other, whereby predictive mode may be too aggressive, or Progressive may unnecessarily extend campaign times.
The 'Power Factor' function of DCX cloud diallers overcomes the above, whereby dialling modes can be increased or slowed-down as required, and therefore taking the guess-work out of optimising productivity.
Data Management Flows, Capture & CRM Integration
DCX Predictive Diallers inherently improve customer interactions, as each customer contact provides agents with the opportunity to update contact records.
Import and export of contact data to and from your CRM, or alternatively integrate cloud dialler software with your CRM via Webhooks or API integrations. As a result, you will experience real-time data input to your CRM.
Work from Anywhere
The best cloud diallers enable your workforce to work from any location that has sufficient broadband ie; NBN. As a result, your staff can Work from Home, head office, the call centre, a subsidiary office or even off-shore.
In other words, your staff and outsourced operations can be working on the cloud dialler regardless of location, with managers having full reporting transparency.
Fully Blended Modes
The new breed of DCX predictive diallers have essentially morphed into communication platforms that facilitate multiple channels such as inbound, outbound and blended.
To be effective however, fully blended environments require a sophisticated dialler function that is able to  prioritise inbound over outbound calls as they hit call queues. As a result, customer instigated calls are treated as a priority.
Unified & OmniChannel Communications
Communicate with customers with greater relevance, and across multiple channels with unified communications ie; VoIP, SMS, Chat and email.
Cost Savings
Cloud dialler software delivers cost savings across the board;
High-volume calls earn low VoIP call rates
Fewer IT & Telecommunications resources
Cloud dialler software is fully supported and hence doesn't require Internal IT support staff
Productivity levels of up to 300% from manual dialling – resulting in fewer staff and reduced labour costs
Opex price model eliminates 'naval-gazing' of license requirements.
Australian Support Services
The value of using cloud technology developed and supported in Australia was highlighted during the COVID 19 crisis. Australian based cloud dialer software vendors that invested in local support resources have been shining lights in the ICT sector, as a result of not having to rely on offshore resources.
Ease of Deployment
As cloud dialler software is located in data centres, dialler applications require few resources to implement.
Gain a Competitive Edge with DCX Cloud Dialler Software
Gain a competitive edge;
Increased Revenue
Client Retention
Productivity of up to 300% from manual dialling
Agent Talk-Time of up to 50 minutes per hour
High Contact Rates with Customers and Prospects alike
Complete Audit Trail of Customer-Facing Interactions
Quality Contact Data & Business Process Flows
Customer Experience (CX)
DCX cloud diallers present agents with customer intelligence with every call. For instance,  customer specific information from the dial file, such as; name, account number, address, payment amounts etc is readily available. As a result, staff are able greet customers by their name and recognise different elements of their account in an instant.
Likewise, information collected by call centre agents and admin staff can be entered into the dialler and subsequently used to update contact data.
Contemporary Cloud Services
The use of cloud technology inherently promotes continuous upgrades of software. As a result, companies using cloud dialler software will benefit continuous improvement and hence their competitiveness. Moreover, the superior capabilities of the best cloud based predictive dialer software will inherently better equip companies to tackle intense competitor rivalry.
Conversely, persevering with outdated and ageing onsite technology may well prove to be a liability in a more competitive environment, post COVID 19.
Efficient Vetting of Calls
When seeking-out the best cloud predictive dialer software, its important to understand that not all diallers are equal. In fact, many diallers have inadequate call handling capabilities.
The best cloud based predictive dialer software typically incorporates elements such as;
a pool of phone lines shared amongst agents – as against 2 lines allocated to each agent – which reduces back-end efficiencies
Only "Live pick-up" calls are sent to agents
Agents do not experience any time making calls or listening to dial and ringing tones.
Answering Machine Detection (AMD) – efficiently screens-out; answering machines and voicemails
Vetting; No Answers, Busy, Disconnected Numbers and Fax Numbers etc
The Wash
With companies starved of revenue for extended periods, the post COVID 19 road to recovery will present many challenges for business leaders. Therefore, top of the list will undoubtedly be strategies to generate revenue.
As a result, DCX Predictive Dialler software will become increasingly relevant. In particular, as many business seek to drive business performance by means of both retaining and acquiring customers.
All things considered, companies that are equipped with the best cloud based predictive dialer software, will also have the capacity to gain competitor advantage from high customer contact rates and engagement, which ultimately delivers exceptional Customer Experience (CX).
Contact Smartcom for to learn more about using a DCX predictive dialler for front-line interactions with customers and prospects alike: Ph: 1300 196 386 or Email: info@smartcombusiness.com
Contact Us Today: