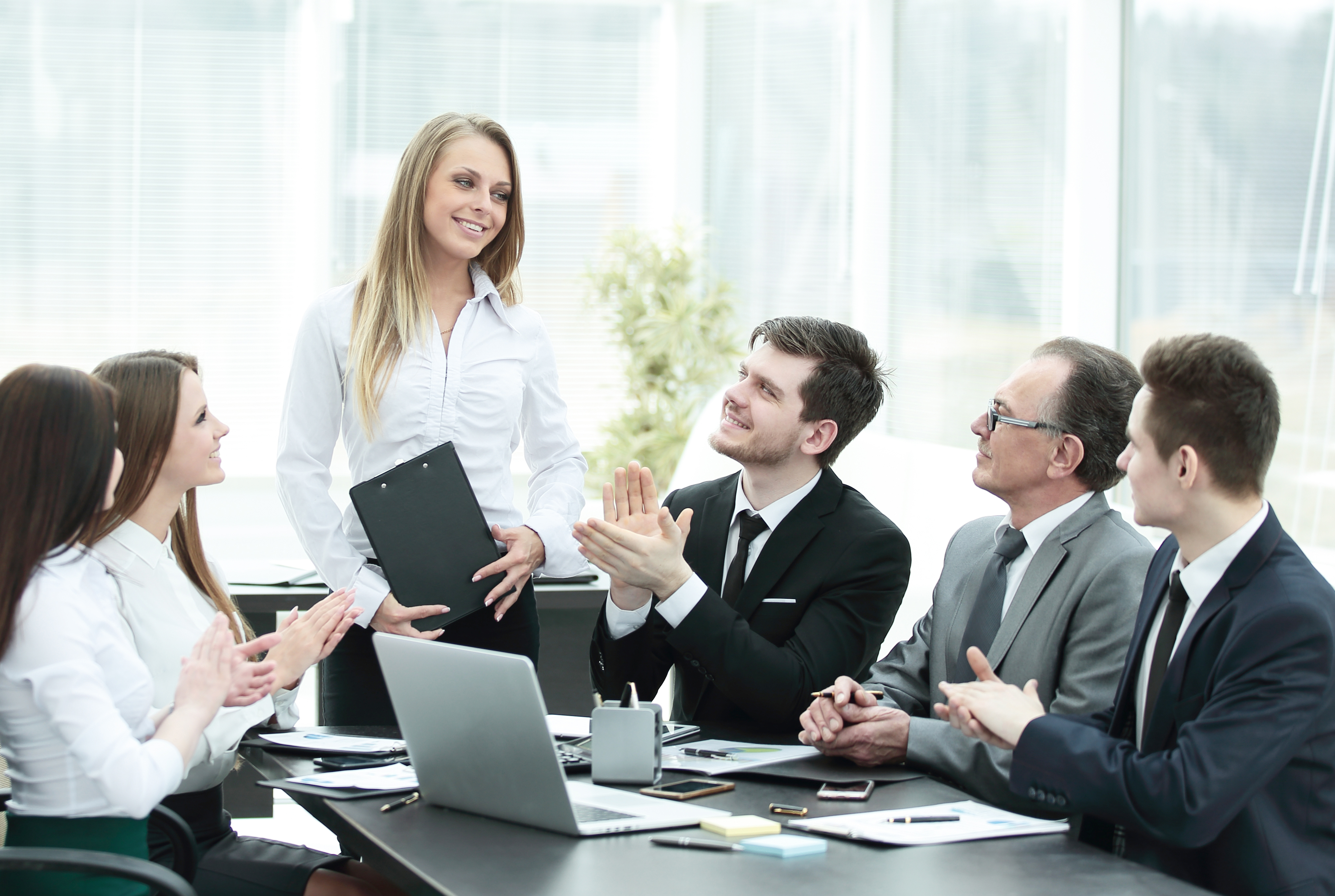 August 7, 2020
Predictive Diallers in COVID 19 economy are business critical
Most importantly, post COVID 19 recovery for many organisations will demand the use of a Predictive Diallers . Likewise, this will be particularly true for companies that place an emphasis on securing their customer-base; and/or equally, generating revenue from new customers.
Moreover, post COVID 19, predictive diallers are fast becoming an essential cloud service for front-line, customer interaction, in an increasingly competitive environment. As a result of  increased capabilities, businesses are able to engage with customers and prospects ahead of their competitors.
As a result of many companies being starved of revenue for an extended period during the  COVID 19 crisis, the road to recovery will undoubtedly present many challenges for business leaders. Moreover, high on the list is likely to be, having the means of securing and generating revenue in a highly cost-efficient and productive manner. As a consequence, this presents the need for cloud application services post COVID 19, such as predictive diallers.
Predictive Diallers in a COVID 19 economy deliver the Business sector a
Competitive Edge
Most importantly, call centre predictive diallers will give organisations a competitive edge in what will invariably be a highly competitive environment post COVID19. In particular businesses should expect gains such as;
Increased Revenue
Customer Retention
Amazing Productivity of up to 300% from manual dialling
Agent talk-time of up to 50 minutes per hour
High Contact Rates with Customers and Prospects alike
Complete Audit Trail of Customer-Facing Interactions
Inherent updates of Contact Data
Predictive Diallers Drive Performance post COVID 19
In addition, the improved technological capabilities derived from using predictive diallers post COVID 19 can have a dramatic effect on business performance. In particular, businesses improve;
Productivity
Operational Efficiencies
Cost-Efficiencies
Agility
Mobility
Customer Engagement
Operational Flexibility
Scalability
On-Demand Predictive Diallers Improve Operational Flexibility & Scalability post COVID 19
Pos COVID 19, predictive diallers such as the Smartcom's on-demand dialler provides incredible scalability and flexibility. This is not a readily available capability of less flexible cloud diallers. Likewise, in a post COVID 19 economy, on-demand predictive diallers give organisations the ability to dynamically make changes. Operations can also scale operations up or down with immediacy, and as a result, deliver an edge over competitors.
Flexible Price Models & Cost Savings
The good news for business leaders is that adoption of cloud predictive diallers will produce a bolt of energy to productivity levels. In addition, the Opex price model enables businesses to efficiently manage the ebbs and flows of call centre operations. This will be particularly relevant in teh uncertainties of a COVID 19 economy.
Likewise, the productivity benefits of a predictive dialler can also provide businesses with the opportunity to reduce wages – as campaigns require fewer people to achieve performance levels.
Australian Support Services
The value of using cloud predictive dialler s that are both developed and supported in Australia has been acutely evident during the COVID 19 crisis. In particular, upon consideration of the Australian technology companies that have invested in local support resources over the years. These companies were able to service predictive diallers and their customers in the early stages of the COVID19 pandemic with deft, as a result of being able to more or less operate in a business as usual capacity. In contrast, tech companies with offshore resources were severely hamstrung as a result of closures to support operations in the Philippines and India.
Secure Communication Platforms
Importantly, security is of paramount importance when implementing a cloud-based predictive diallers around your IT network – and in particular if staff are working from home. That said, it is a more or less a straight forward exercise to achieve in the office environment and VPN's can be used for staff working from home.
Ease of Deployment
Above all, no matter the size of your call centre operation, predictive diallers are business-critical technology in a post COVID 19 economy. Therefore, most importantly, deployment incorporates a Scope of Works and Implementation Plan for business continuity purposes. The predictive dialler vendor and your IT support will need to collaborate in producing such documentation for a more or less seamless activation.
Experence Continuouse Improvement with Cloud Predictive Diallers post COVID 19
The use of cloud technology facilitates the on-going use of contemporary predictive dialler technology to further promote continuous improvement and an organisation's competitiveness. Moreover, the superior capabilities of cloud-based diallers will invariably enable companies to better tackle intense competitor rivalry. Conversely, persevering with outdated, onsite technology may well be a liability as we move towards a more competitive environment.
The Wash
All things considered, organisations that equip themselves with contemporary communication platforms such as cloud predictive diallers in a post COVID 19 economy, will no doubt increase their chances of succeeding in the foreseeable future, as a result of having the capacity to gain competitor advantage through highly efficient and effective operations.
When it comes to ICT Smartcom talks business.
To learn more about the benefits  of using predictive diallers in a COVID 19 economy – click on: Predictive Dialler plans email: info@smartcombusiness.com or Phone: 1300 196 386
Contact Us Today: