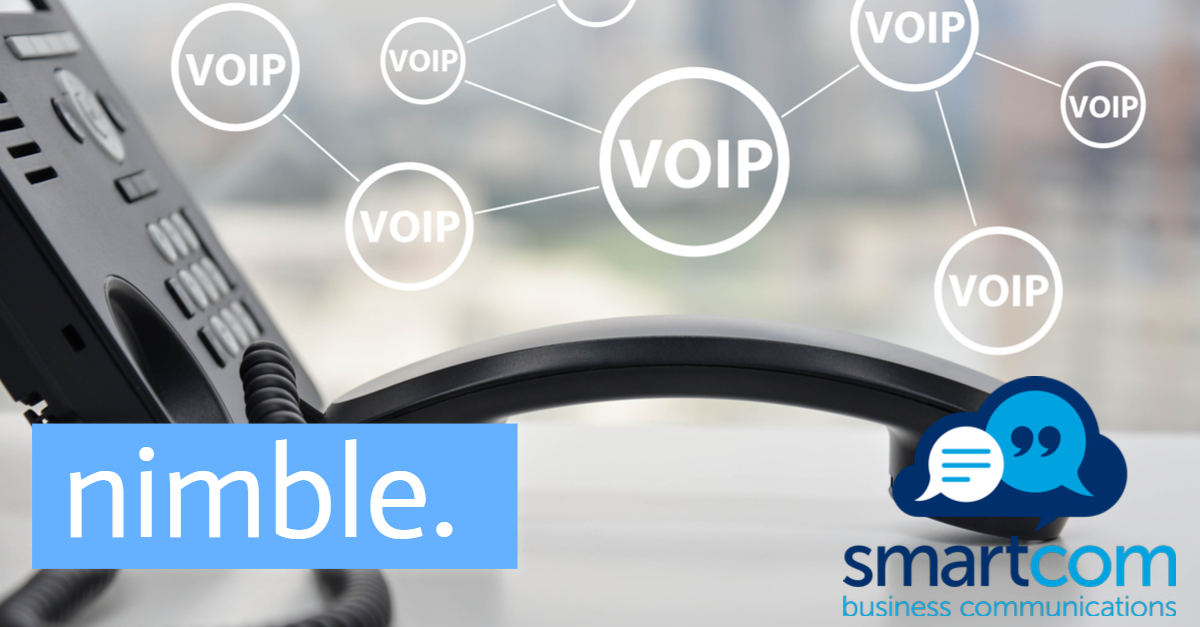 February 9, 2021
Small Business Phone System Australia – Cloud PBX
Cloud business phone systems are quickly changing the face of small business in Australia. Moreover, cloud systems are not just for the big cities such as Sydney, Melbourne or Brisbane. In fact, cloud applications; often referred to as; Hosted PBX, Cloud PBX or VoIP based office phone systems are suitable for every business in Australia. All you need is the Internet.
NBN is the catalyst for Change
The NBN roll-out, and the subsequent de-commissioning of the telephone copper network has lead to the obsolescence of traditional analogue phone systems. As a result, cloud-based phone systems are increasingly popular amongst small business owners in Australia.
Rapid Uptake of Cloud Business Phone Systems by Small Business in Australia
The exponential growth of cloud-based business phone systems in Australia can largely be attributed to the following;
Firstly, small business owners have little choice but to shift to an IP (Internet Protocol) based phone system due to the copper network shut-down. As a result, businesses need to either upgrade existing business phone systems to accept VoIP (Voice over Internet Protocol); or adopt cloud-based, Hosted PBX applications which include VoIP as part of the service.
Secondly, the affordability of cloud phone systems, presents small businesses with increased capabilities from a business phone system, that would otherwise be available to the high-end of town.
Thirdly, the flexibility of cloud-based business VoIP phone systems is extraordinary; in that small businesses can operate with mobility as a result of the agility of the systems.
Fourthly, in addition to the many advantages of a Hosted PBX phone system, small business owners in Australia are also able to cut costs in the following areas;
Call Costs
IT Infrastructure Costs
Support & Maintenance Costs
Fifthly, quality cloud-based business phone systems are regularly upgraded, as is the firmware on the handsets. As a result, your new cloud phone system will remain contemporary technology into the future.
Sixthly, the work from home capabilities of cloud systems is able to provide small business with incredible workplace flexibility; in that staff can work from any location, whilst connected to the office phone system.
Lastly, no matter where in Australia your business is located, the remote technical support capabilities of cloud phone systems, means that small businesses are easily supported by technicians that have no need to be onsite. Instead, technicians can quickly trouble shoot and make changes via remote access to any location throughout Australia.
Small Business Australia is gaining a Competitive Edge with Hosted PBX
As result of the above, the small business sector in Australia is reaping the rewards of quality cloud business phone systems; in that companies acquire greater capacity to gain a competitive edge over rivals.
Moreover, with extra capabilities on hand, small businesses are also better positioned to respond to the dynamics of an increasing sophisticated, changing and competitive landscape.
More to the point, Hosted PBX VoIP phone systems can have a dramatic affect on small businesses wanting to build companies that have the capacity to adapt to a changing business environment, and as a result gain;
Increased Capabilities
Scalability
Agility
Mobility
Responsiveness
Cost-Efficiencies
Standard Hosted PBX Features for Small Business Australia
The first place to start when deciding on a business phone system, is to review the standard features and how well these suit your business requirements.
The list below outlines the type of standard features you should expect from a cloud phone system; such as those included in our EasyCloud PBX offering;
Cloud-based business phone system
Crystal Clear VoIP
Office Greeting
Phone lines for each extension
Call Routing
Call Forwarding
Voice Mail
Ring Groups
Simultaneous or Handset to next Handset Ringing
Multiple Site Configurations
Advanced Hosted PBX Features
More advanced features found in our Smartcom Cloud PBX include;
Voice Mail to Email
Inbound Call Management
Auto Attendant ie; Press 1, Press 2 etc
Call Recording
Fax to & from Email
Change Management Portal
Report Dashboard
Mobility – such as a Mobile App, Call Forwarding & Customer portal.
1300 Number Integration
Cisco Webex Calling & Microsoft Teams
Included in the Smartcom offering is Cisco Webex Calling and Microsoft Teams; which are leading the way in Unified Communications.
In addition to the standard Hosted PBX functions, Webex Calling and Microsoft Teams include advanced settings such as; video conferencing, video 1:1, collaboration; and unified communications.
Small business can therefore communicate across multiple channels such as; audio, email, instant messaging, presence, document sharing, video 1:1 and video conferencing. Webinars are also a feature of Webex. Importantly, both services can integrate with Microsoft Office 365.
Drive Performance with highly Efficient Business Communications
Small business owners gain enormously from the mobility and agility of Hosted PBX cloud applications.
In addition to the call forwarding and mobile App functions, changes to the phone system can be made from any location with immediacy via a customer portal.
Furthermore, inbound call management via call queuing, call routing, and the Auto Attendant function (Press 1 for Sales, Press 2 for Accounts etc), enables small businesses to efficiently manage calls, as well as present companies in a highly professional manner. 1300 Numbers, can also be configured to the inbound call management functions to gain a Australia wide presence and another level of professionalism.
With increased capabilities at your disposal, your business will be able to communicate with customers throughout Australia, in a highly efficient and effective manner.
Scalability & Flexibility
Cloud-based business phone systems have essentially eliminated the need for small business owners to naval gaze phone requirements. Instead, your business can be scaled up or down from one month to the next, and changes to the phone system can also be made 'on the fly' via customer portals.
Workforce Agility & Mobility
Hosted PBX phone systems enable small businesses to use the capabilities of the business phone from any location ie; the office, at home, subsidiary offices, overseas offices and 'out on the road'.
Your workforce can access a cloud-based small business office phone system from any device, such as; an IP Handset, Softphone or Mobile Apps, in addition to calls being forwarded to mobile phones.
Staff can also retrieve voicemails from an email inbox, which is widely used for the efficient management of calls when staff are 'on the road' or for after-hours calls.
Compelling Commercial Gains for Small Business Australia
Small businesses in Australia are presented with compelling reasons to adopt Hosted PBX  technology. For instance;
No Capex
No Upgrades/Swap-outs – as a result of Continuous Software & Handset firmware updates
Cost Savings
Scalable Price Models
Flexible Price Models & Cost Savings
The Opex price models associated with cloud-based office phone systems provide companies with a means of efficiently managing the ebbs and flows of running a business. This is particularly important when confronting uncertainty such as the turbulence of COVID19.
Slash Telco & IT Costs
Cut your telco costs with a small business VoIP phone system that incorporates VoIP as part of the cloud service. Likewise, the support services that come with a cloud business phone system will essentially eliminate the need for in-house, IT support services beyond LAN related IT ie; PC's, printers, IT network etc.
Australian Support Services
Its evident from the COVID 19 outbreak, that technology companies with offshore support resources were severely hamstrung as a result of closures to their Philippines and/or India operations.
In contrast, Australian tech companies that have developed, and indeed supported their Hosted PBX services in Australia, have more or less been able operate in a business as usual capacity.
As a result, high value should be placed on Hosted PBX vendors that have skilled support resources based in Australia.
Secure Communication Platforms
IT security is paramount for small business office VoIP phone systems in Australia.  Therefore, above all else, the number one priority for cloud infrastructure is for the data centres to be located in Australia. In addition, only local telecommunication carriers should be used, and likewise, the Service Desk should be also be based in Australia for quality service and added security.
Cloud Phone Systems are the Way-Ahead
In conclusion, the shift to cloud technology has resulted in the wide-spread adoption of voip phone systems for small business in Australia.
All things considered, equip your small business with a contemporary communication platform such as a Hosted PBX, to have the greatest chance of succeeding in an economic environment of constant change.
Contact Smartcom to learn more about Hosted PBX business phone systems: Ph:

1300 196 386

or Email:

info@smartcombusiness.com
Contact Us Today: