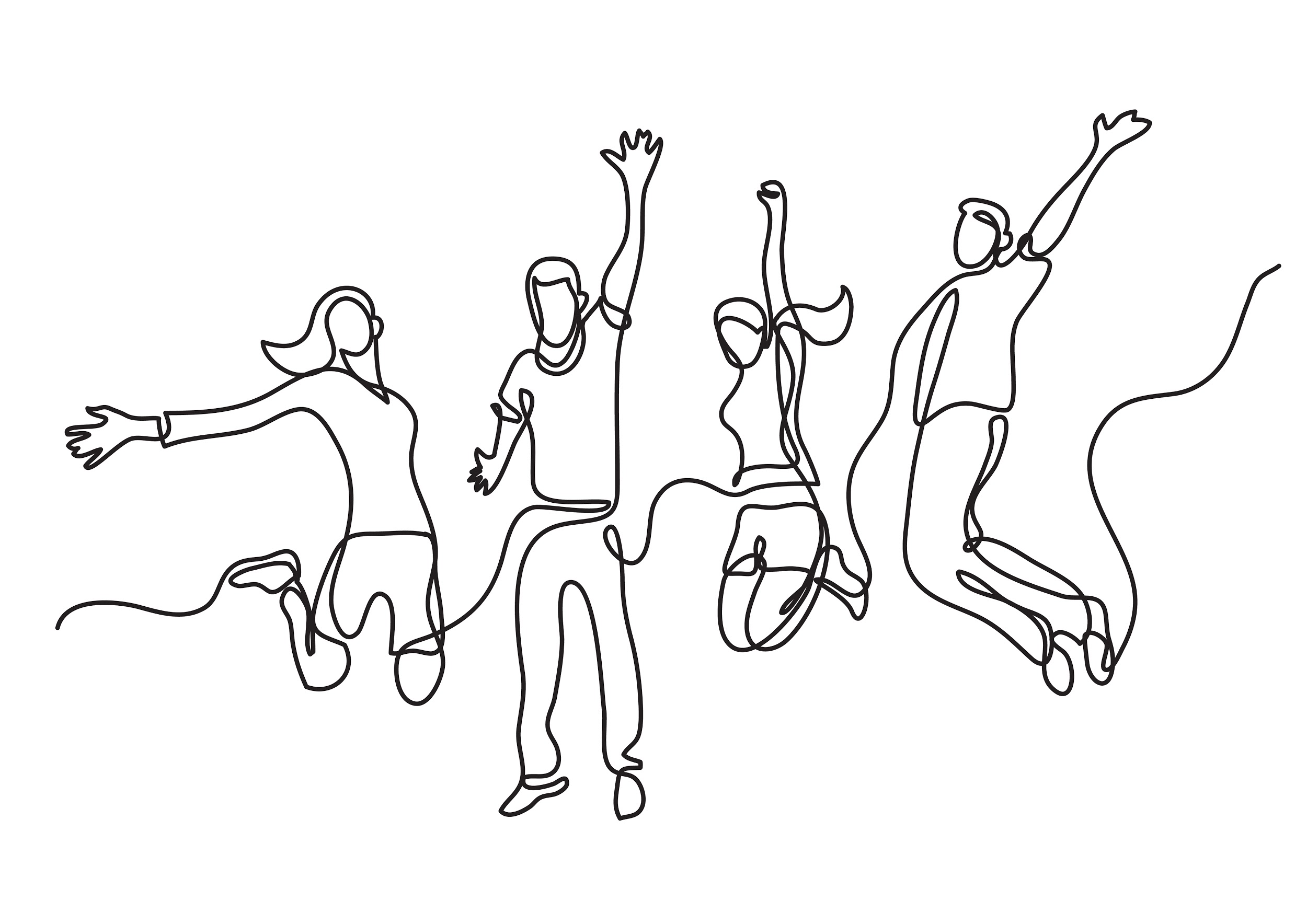 July 16, 2019
Hosted PBX VoIP, 1300 Numbers & Website; the Ultimate Collaboration.
Hosted PBX VoIP, 1300 Numbers and your website, are collectively the ultimate collaboration. So what makes this marriage the great collaboration? First up, they all have an Australia-wide reach; and secondly, they each interconnect with each other to produce a potent customer-facing arsenal.
The great news is that this highly productive collaboration can be achieved with little effort – and indeed, with significant upside; in that, organizations can efficiently solicit and service a national audience with immediacy.
For clarity, 1300 Numbers provide businesses with national coverage across Australia; whereby callers using a landline pay only a local call charge – regardless of their location. You can order 1300 Numbers from suppliers such as Smartcom with same-day delivery.
Once the 1300 Number is on hand, simply publish the 1300 number on your website. Importantly, to optimize performance, make sure your web developers have built, or at least are in the process of building a 'responsive' website; in that, your website can adjust to any of the devices being used to visit your website.
Before publishing the 1300 Number, you'll need to configure your phone system to accept 1300 Number calls. In this regard, it's worth considering adopting a cloud-based, Hosted PBX VoIP phone system (often referred to as a Cloud PBX or VoIP phone system).
The reason being is that a Hosted PBX VoIP more often than not has capabilities beyond that of a traditional phone system. In addition to being able to receive calls from a 1300 Number, a Hosted PBX enables businesses to implement dynamic call routing functions such as; Automated Call Distribution (ACD), Interactive Voice Recognition (IVR), Auto Attendant, and Call Forwarding – all used to effectively manage inbound calls, and indeed deliver a quality Customer Experience (CX). Likewise, a Hosted PBX provides enormous flexibility with its utilization of VoIP; with more or less unlimited phone lines, Unified Communications (UC), and virtual phone numbers to name a few.
Above all, the collaboration of 1300 Numbers, websites and Hosted PBX VoIP technology can add a new dimension to your business in driving performance through; an Australia-wide marketplace; greater capabilities; improved responsiveness; and a better overall Customer Experience.
When it comes to ICT, Smartcom talks business. Talk to us about 1300 Numbers & Hosted PBX VoIP today.
ph: 1300 196 386
Contact Us Today:
Glossary:
1300 Number: a 1300 Number is a ten-digit, national business phone number, whereby callers are charged local call rates from a fixed line anywhere in Australia.
ACD: (Automated Call Distribution) ACD is telephony functionality that answers, manages and distributes incoming calls to staff in an office or call center.
Auto Attendant: an Auto Attendant (or Virtual Receptionist) allows callers to be transferred to an extension without the intervention of a receptionist via an options menu ie; press 1 for sales, press 2 for accounts, etc.
Customer Experience: (CX) refers to an interaction between an organization and a customer across different touch-points of the customer journey.
Hosted PBX VoIP: (Hosted Private Branch Exchange) is an IP-based telephony solution provisioned and accessed via the Internet. Hosted PBX VoIP is also often referred to as a Cloud PBX or VoIP PBX.
IVR: (Interactive Voice Response) IVR is a technology that allows a computer to interact with humans through the use of speech recognition and DTMF input via a keypad. An IVR differs from an Auto Attendant in that it takes input and upon processing it, it returns an outcome; whereas an Auto Attendant routes call.
PBX: (Public Branch Exchange) – a term used for a Phone System.
Unified Communications: (UC) – describes the integration of communication services such as; VoIP, instant messaging (chat), presence, audio, web & video conferencing, fixed-mobile convergence (FMC), desktop sharing, data sharing, speech recognition,  voicemail, e-mail, SMS and fax.
VoIP: (Voice over Internet Protocol) – phone calls made over an internet connection, as against traditional phone lines.