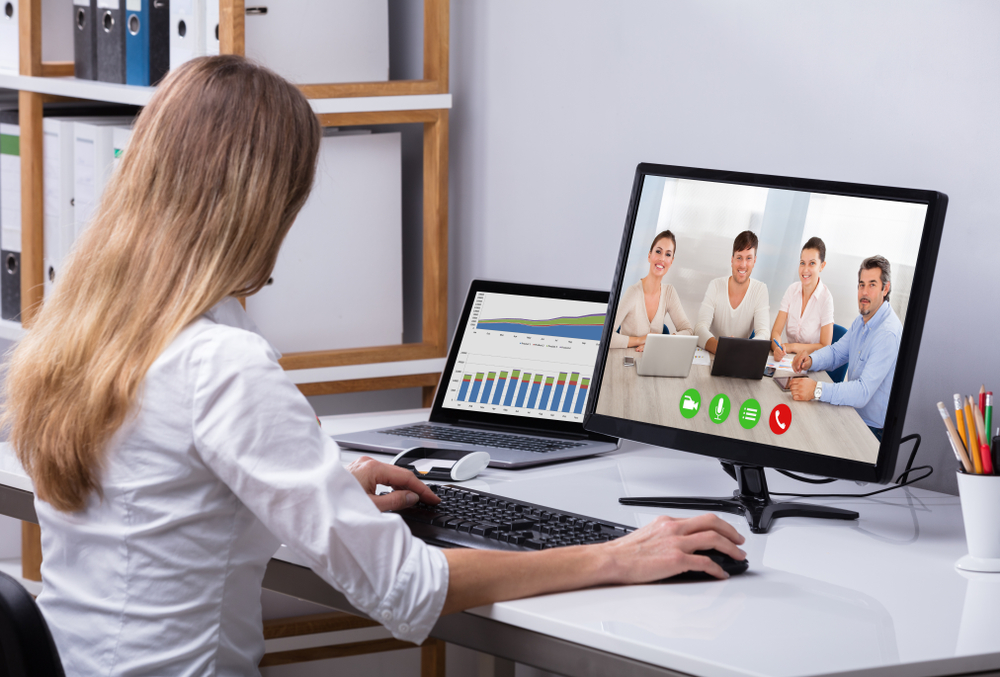 August 23, 2019
Transition to Hosted PBX Phone Systems to improve Communications
Transition to Hosted PBX business phone systems raise the bar in regard to cloud-based Unified Communications. With all the features you'd expect from a cloud-based phone system, a Hosted PBX with Unified Communications capability is able to drive business performance through increased business capabilities and improved efficiencies. Cloud phone systems also have the capacity to scale easily.
Ideal for any sized business, the transition to Hosted PBX phone systems increase the agility and mobility of organisations with their advanced feature-set such as; Audio & Video Conferencing; Document & Screen Sharing; Instant Messaging; and Staff Presence; in addition to typical Cloud PBX phone system functions; Auto-Attendant; Call Recording; Call Forwarding; VoiceMail; VoiceMail to Email etc.
Further agility is gained through 'Work from Anywhere' functions (including Work from Home); 'VoIP; Smartphone Apps; and on-demand Change Management Portals. Likewise, these highly adaptable phone systems integrate with Salesforce CRM, Microsoft 365, Microsoft 'Teams', MS Outlook and MS Dynamics has added a new dimension to the way businesses communicate.
Above all, the transition to Hosted PBX phone systems that incorporate Unified Communications can take your business into the stratosphere; in that it will inherently promote engagement and collaboration with customers, employees and stakeholders. As a result, cloud-based phone systems are able deliver extraordinary CX (Customer Experience).
When it comes to Hosted PBX and ICT, Smartcom talks business. Talk to us about business
Contact Us Today:
Glossary:
Hosted PBX: (Hosted Private Branch Exchange) is an IP-based telephony solution provisioned and accessed entirely through the Internet. Hosted PBX may also be referred to as a Cloud PBX or VoIP PBX.
Unified Communications: (UC) describes the integration of communication services such as; SMS, VoIP, instant messaging (chat), presence, audio, web & video conferencing, fixed-mobile convergence (FMC), desktop sharing, data sharing, speech recognition,  voicemail, e-mail, SMS and fax.
VoIP: (Voice over Internet Protocol) – phone calls made over an internet connection, as against traditional phone lines.