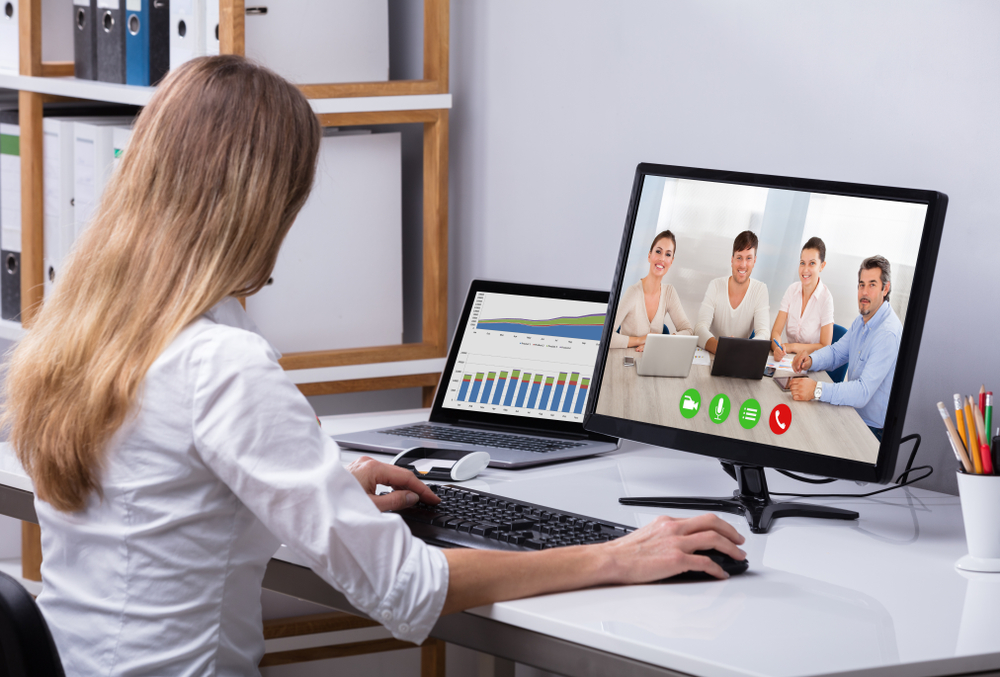 August 23, 2019
Want More From Your Business Phone System; Time To Transition To A Hosted PBX With Unified Communications Capability
Raise the bar with cloud-based Unified Communications enabled Hosted PBX technology. With all the features you'd expect from a cloud-based phone system, a Hosted PBX with Unified Communications capability is able to drive business performance through business capabilities and improved efficiencies.
Ideal for any sized business, Unified Communications-enabled phone systems increase the agility and mobility of organisations with their advanced feature-set such as; Audio & Video Conferencing; Document & Screen Sharing; Instant Messaging; and Staff Presence; in addition to Hosted PBX functions; Auto-Attendant; Call Recording; Call Forwarding; VoiceMail; VoiceMail to Email etc.
Further agility is gained through 'Work from Anywhere' functions (including @home); 'VoIP; Smartphone Apps; and on-demand Change Management Portals. Likewise, these highly adaptable phone systems integrate with Salesforce CRM, Microsoft 365, 'Skype for Business' & 'Teams', MS Outlook and MS Dynamics has added a new dimension to the way businesses communicate.
Above all, a Hosted PBX that has Unified Communications can take your business into the stratosphere; in that it will inherently promote engagement throughout, and therefore deliver extraordinary CX (Customer Experience).
When it comes to ICT, Smartcom talks business. Talk to us about business
Glossary:
Hosted PBX: (Hosted Private Branch Exchange) is an IP-based telephony solution provisioned and accessed entirely through the Internet. Hosted PBX may also be referred to as a Cloud PBX or VoIP PBX.
Unified Communications: (UC) describes the integration of communication services such as; SMS, VoIP, instant messaging (chat), presence, audio, web & video conferencing, fixed-mobile convergence (FMC), desktop sharing, data sharing, speech recognition,  voicemail, e-mail, SMS and fax.
VoIP: (Voice over Internet Protocol) – phone calls made over an internet connection, as against traditional phone lines.