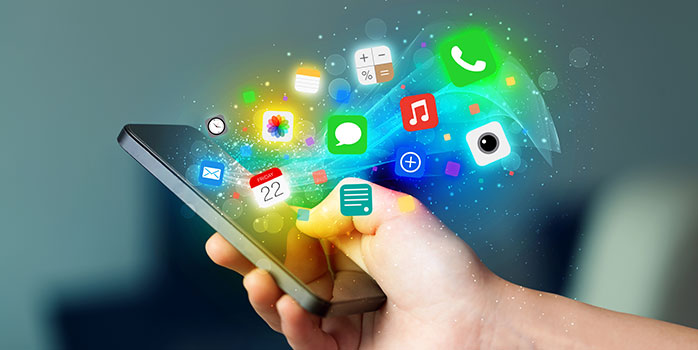 October 15, 2018
Cloud PBX is the new black. Critical Reasons why.
Cloud PBX, Hosted PBX, VoIP PBX, Virtual PBX – call it as you want, they are after all, fully inter-changeable terms for a cloud-based phone system, as opposed to traditional on-premise phone system.
This short article is about sharing the extraordinary capabilities of a cloud-based PBX – and its about the phone system providing organisations with considerably more than the ability to make a voice call. Arguably, Its more to do with providing your business with greater flexibility, scalability, and above all, greater capability and future proof technology.
In other words, businesses now have the choice of replacing incumbent PBX technology with, albeit an updated version, replacing it with a phone system that has some added features, in particular, instead of using ISDN for voice carriage, it is SIP enabled and hence can ultilise VoIP. Indeed, for some organisations this is a sound proposition, however for the majority of businesses that need to adopt technology that is able to cater for the ebbs and flows or modern-day business, this may prove inadequate.
A significant advantage a Hosted PBX, has over an on-premise PBX, is that it is essentially a managed system. The vendor takes responsibility for the PBX services such as; maintenance and support; and VoIP carriage, meaning the only thing left for organisations to do, is make adjustments if necessary via the vendor's, web-based customer portal.
Here's 11 business-critical reasons to make the move to a cloud-based Hosted PBX. Exploit the capabilities of Cloud and VoIP services;
1. Significant Cost Savings
2. Increased Technical & Communications Capability
3. Scalability & Flexibility with Immediacy
4. Automation & Speed to Market
5. Mobility
6. Greater Customer Engagement
7. Agile, Collaborative & Dynamic Workplace
8. Business Continuity & Disaster Recovery
9. No Maintenance & Support Costs
10. Future-Proof Technology
11. Opex Price Model
Drive the performance of your business into the new communications paradigm. Contact Smartcom Business Communications today; 1300 196 386 or contact us.
BIG CHAIR – Full Story – Essential Reading:
21 Reasons to exploit the extraordinary capabilities of Cloud, SIP & VoIP
Hosted PBX
BLOG – Good Reading:
ISDN 'end of life' will impact your business…and its good news.
Businesses exploit the extraordinary capabilities of Cloud & SIP technology.