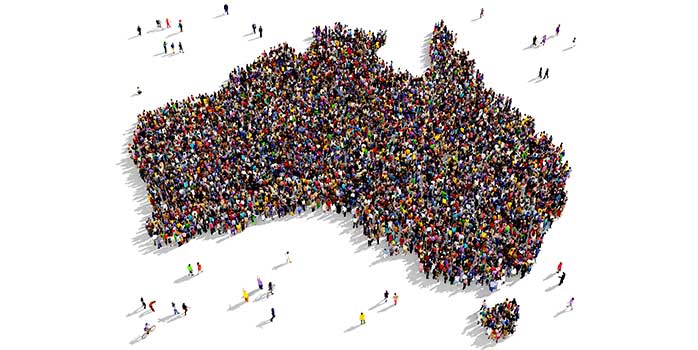 July 4, 2019
Businesses Increasingly Use 1300 Numbers To Expand Customer Reach Across Australia
It's evident that an increasing number of businesses in Australia are turning to 1300 Numbers to expand their customer-base, and thereby increase revenue.
More to the point, the 'reach' businesses gain from using 1300 Numbers can be profound, and indeed immediate. In particular, if you consider the power of having  a 1300 number published on a website – which in itself, inherently provides businesses with a national footprint throughout Australia.
Technological advancement has also meant that many more organisations are able to service customers throughout Australia, and indeed distribute goods nationally. Moreover, 1300 Numbers provide these companies with a highly-efficient and cost effective means of generating revenue opportunities on a national basis.
From a reach perspective alone, 1300 Numbers can expand revenue opportunities by simply having an Australia-wide presence. For instance, a business operating in Sydney using an (02) prefix, will in effect, limit its trade to the New South Wales marketplace of 7.5 million people – essentially missing out on potential engagement with the rest of Australia – around 17.5 million people. Even worse, the market potential  is further reduced as prospects seek companies operating in their local area.  The geographical neutrality of 1300 Numbers overcomes this obstacle.
Likewise, in a more colloquial setting such as Queensland, with its numerous, well populated regional centres, even a Brisbane-based company not using a 1300 Number may struggle to resonate with consumers in regional areas such as the Gold Coast or Townsville for instance – and in essence miss out on 50% of the Queensland marketplace- some 2.5 million people.
1300 Numbers, and for that matter 1800 Numbers are a simple and immediate business tool to expand your customer reach into new markets; and hence has the potential to transform revenue performance.
When it comes to ICT, Smartcom talks business. Talk to us about 1300 Numbers today.
Add 1300 Numbers video link
ph: 1300 196 386
Glossary:
1300 Number: a 1300 Number is a ten-digit, national business phone number, whereby callers are charged local call rates from a fixed line anywhere in Australia.
1800 Number: a 1800 Number is a ten-digit, national business phone number, whereby callers can make calls without charge from a fixed line anywhere in Australia.